My favorite cream of Vichy was over, and I decided to find a replacement for him. The choice fell on an intense moisturizing cream from Korres for dry and dehydrated skin based on watercress.
The manufacturer (Greece) promises to restore the balance of the skin due to the content of watercress extract and yeast.
The cream nourishes, softens the skin, reduces moisture loss, stimulates the natural synthesis of collagen. The manufacturer recommends using the cream as a night.
Packaging and appearance
The cream is enclosed in a heavy glass jar with a thick bottom. The jar is transparent. Top screw cap made of white plastic. Between the lid and the cream is a trustworthy plastic partition with an extruded logo. Unfortunately for me, application blades are not supposed to be included.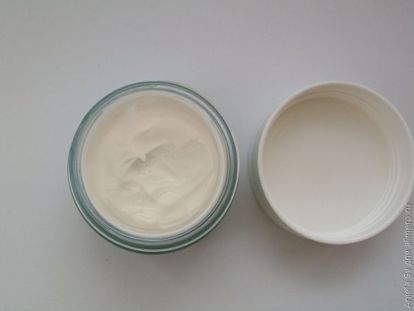 The jar itself is in a cardboard box of recycled paper with a listing on the edges of the description of the cream, an indication of the components and obligations of a company that does not use harmful components in the manufacture of products.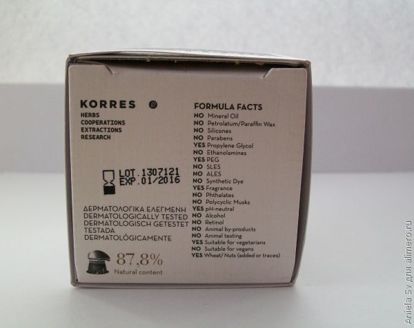 The cream is very dense texture, rich white color with a pleasant aroma of natural herbs for me. Volume – 50 ml.
Since the cream is very dense texture, I use it as a night, as recommended by the manufacturer. The cream is hard to apply and spreads on the skin, I have to make some effort, it is absorbed for a long time, so it will not work as a day cream for makeup. In the morning the skin is soft, moisturized, radiant. During use, I did not score pores.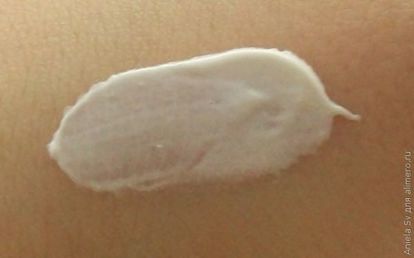 During use, I smoothed a small wrinkle between the eyebrows – the cream moisturizes very well. In the cream there is a sun protection factor – SPF6, although for night cream this is not very necessary.
It contains water, glycerin, natural wax, macadamia oil, sweet almond oil, squalane, olive oil, avocado oil, soybean oil, vitamin E.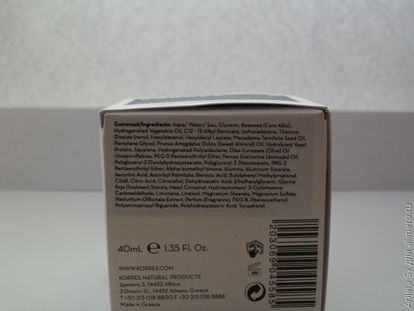 Perfect night cream for me. It has a rich texture, perfectly moisturizes, during use it does not clog pores and smooth out a small wrinkle. Fully justifies the promises of the manufacturer and its cost. Price – 1499 rubles without discount.