Some feet sweating – a permanent phenomenon, someone – temporary. Today, I propose to sort out the causes and find solutions to this problem.
Hyperhidrosis (another name for excessive sweating) often causes discomfort not only to the person himself, but also to those around him. So what caused this phenomenon?
Causes of excessive sweating feet
– excessive warming (socks, tights made of thick yarn or synthetic fabric)
– too narrow shoes
– wrong foot care or lack thereof
– strong excitement, stress
– a large load on the legs, intense muscle work
– skin diseases of the feet
– infections, cancers, endocrine diseases, lesions of the central nervous system
In my opinion, daily care plays a significant role in solving the problem of foot sweating. For some reason, many in the cold season do not pay enough attention to him.
It is best in the morning and evening to wash your feet in cool water with soap (I use for this purpose not toilet, but children's household Aistonok, I like it very much), wipe dry with a towel. Talc or any baby powder can be applied to the areas between the fingers.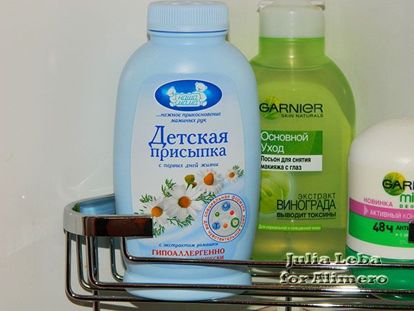 If thorough care does not solve the problem, more attention should be paid to it. To get started, use the popular recipes.
There are several options for infusion based on sage. I like the following: pour 400 ml of boiling water over 1 teaspoon of small leaves, cover with a lid, cover with a heating pad. Leave for at least half an hour. Take twice a day for 1-2 tablespoons of infusion. The effect should come as a result of daily intake for 2-3 weeks.
Infusion of mint and lemon balm
Another means for ingestion is an infusion of mint and lemon balm. You need to take 0.5 tablespoon of each herb, pour 1 cup of boiling water, leave to stand for 20-30 minutes. Cooled and filtered infusion need to drink for the day in two doses – 0.5 cups.
This method seems to me one of the best of the external application. In a 3-liter jar to throw 20-25 bay leaves, top up with boiling water.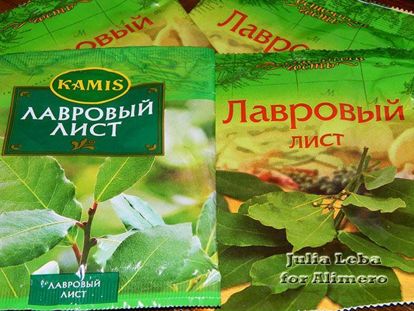 Cover with a lid, allow to cool slightly. Every day, before going to bed for 15 minutes, feet soar, dropping into the infusion. This option will not work during menstruation or fever.
If you have tried these methods, and things are there, you should consult a dermatologist for advice. Of course, in case of endocrine disruption and other serious diseases, one should mainly deal with the cause, not the effect.
Do you know this problem?