With the onset of heat, many women suffer from discomfort, which causes increased activity of sweat glands.
This problem is familiar to me not by hearsay, moreover, it was not before pregnancy. I gave hormone tests, the results are within the normal range, so, apparently, this is an individual peculiarity of my body, which I try to fight with using various means.
I want to note that the problem is not in the presence of an unpleasant smell, namely, in the increased sweating.
Means budget and not
Perhaps, they are helping someone, but for me their effect is only in the presence of white marks on dark clothes. I tried widely advertised deodorants of almost all popular brands – Rexona, Lady Speed ​​Stick, Fa, Garnier, Dove, etc.
I also tried a roller deodorant from Vichy, which cost me almost 500 rubles, but there was no result.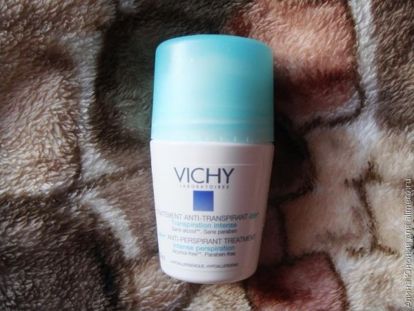 I don't really trust them, but as they say, in war everything is good. I tried to rinse the armpits with a decoction of chamomile and even oak bark, which allegedly has a drying effect. The result, alas, is zero.
There is another way that I am afraid to try – to process the skin with formalin (yes, this is the one that has a specific smell and is used in morgues). Maybe someone tried? 🙂
Last year, a friend gave me a deodorant from the American firm Amway, I think many people heard about it and tried the products. And, unexpectedly for me, he helped me! The skin was dry throughout the day, which for me was already a forgotten feeling.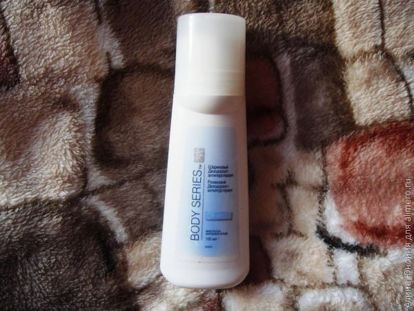 The cost of deodorant is quite tolerable – about 300 rubles, and in terms of use it is quite economical – one bottle of 50 ml capacity lasts a month for 3-4. Its only drawback is that sometimes on white things after washing yellow hard stains appeared on the places where the deodorant was applied.
Alas, the music did not last long – after a year, either the composition of the deodorant changed, or the organism developed immunity to it, but it ceased to act.
Believing the advertisement, I bought a tool in the pharmacy to combat the intense excretion of Dry Dry Sensitive, which costs about 500 rubles. The first 2 weeks of using my joy knew no bounds – dry skin during the day.
Another plus is that using deodorant is sufficient 2 times a week, while you can wash and bathe without restrictions.
Alas, soon my euphoria faded away – now the effect is there, but not so amazing. In the pharmacy, I saw that there is another version of this product with an alcohol content, so I am going to try it too.
Of course, this is not the biggest problem that a woman can have. However, it causes a lot of inconvenience – this factor should be taken into account when choosing clothes, for example.
I recently thought that if I had this feature after pregnancy, then maybe after the second pregnancy it will disappear? However, I am not ready for such sacrifices.
Do you know the problem of increased sweating?