Without detracting from the merits of modern cosmetics, I'll note that the age at which a woman looks is more genetically determined. And this is my story today.


Adult Generation Experience


My mom (something she is often in the heroes of my topics) has a friend, her age. Mom – a supporter of such cosmetic care: Skin, I do not touch you. You me. Agreed ?. Her mom's friend uses all the best and most modern anti-aging cosmetics.
Ironically, mom looks much younger than her friend.
Something about me


I, according to the proverb about the well-known fruit, not far from the tree, was also granted such luck.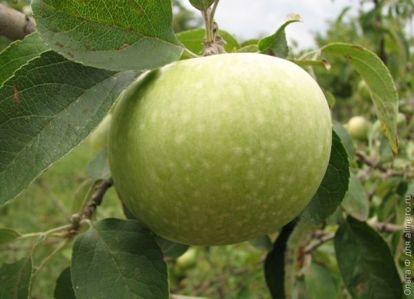 When I was 22 years old, they wondered at the supermarket ticket offices if I was 18, they automatically bought a student ticket on the buses. And in the company of friends, where the girls are 5-7 years younger than me, I do not particularly stand out.
It would seem lucky? In fact, it took me quite a while to rejoice in this state of affairs.
Adolescent difficulties


Yes, when you look 30 or 50 years younger, it's great! And when at 15? For the same five years? In adolescence, it was a disaster: my contemporaries are perceived as young girls, and I feel like a little girl who is behind the times.
Remember how it was appreciated. When at the age of 14 they thought that you were 18. Yes, but at that age they gave me strength 11. Imagine what a tragedy? But children's experiences are still flowers.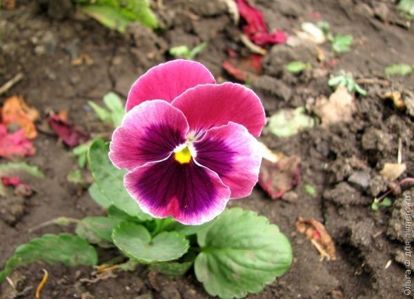 And other difficulties


Having become a competent analyst, I had to take part in directors and line managers meetings at our clients' enterprises.
Directors – men who were over 40 or even 50 years old. They would not want to see in me, a student supposedly an experienced specialist.
Only after two or three meetings, I could feel myself a full participant in the negotiations, proving my professionalism. Neither adult outfits, nor make-up, nor a strict hairstyle helped.
How to be?


Life goes on, and you already understand that it is better to look 5 years younger than 5 years older. You are more aware of the value of the gift that nature has bestowed upon.
Looking at the situation of the mother and her friend, which I mentioned above, I thought: so how to care for your face? Perhaps use cosmetics, mom would look even better and younger. Or do not interfere with nature and follow the old principle: I do not touch the skin, it – me? What do you think?