Oh, how I would like to wake up every morning just beautiful! Without a trace of lack of sleep, fatigue, bruises and bags under the eyes.
But you know, dear ones, this is partly possible. After all, while we sleep, our skin cells are actively working and recovering. But they still need help. There are some simple manipulations, observing which, you can wake up every morning beautiful woman! Want to?
What you need to do

˃ Sleep at least 8 hours. I think everybody knows this common truth;) After all, a good night's rest is necessary for the normal functioning of the whole organism, starting with metabolism and ending with the nervous system and immunity.
In addition, it is at night that the hormone melatonin is produced – an active fighter against stress and free radicals. But we cannot do without it, if we want to preserve our youth as long as possible.
˃ Take a bath. A warm bath with sea salt will help you relax. And if after it also anti-cellulite is applied, then while we are resting, the tool will actively work, saving us from this trouble.
˃ Be sure to remove makeup and make a face mask. I prefer cleansing masks to look good in the morning.
And after it, it would be good to wipe the face with a frozen cube of chamomile tea or green tea.
˃ Choose the right night cream. One that is exactly like you depending on your skin type. In addition, it is strongly not recommended to use day cream for the night, no matter how good and expensive it is. After all, the night and day functions are different – day cream protects and restores night cream, and it is recommended to apply it half an hour before bedtime.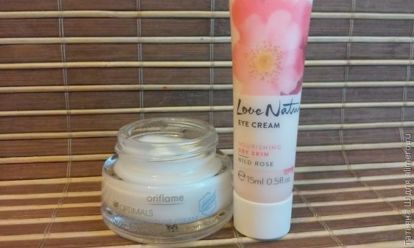 What not to do

˃ Apply night cream in a thick layer. The rule The more, the better in this case does not fit. Otherwise, the cream will turn into a mask, the skin will not be able to breathe, and, therefore, to rest and recover.
˃ Supper well before bedtime. After all, even if we manage to fall asleep with heaviness in the stomach, the sleep will be restless, and in the morning we will not feel rested.
˃ Drink plenty of fluids. Otherwise, standing up in the girls' room won't let you sleep. Yes, and bags under the eyes in the morning, we, beauties, do not need anything.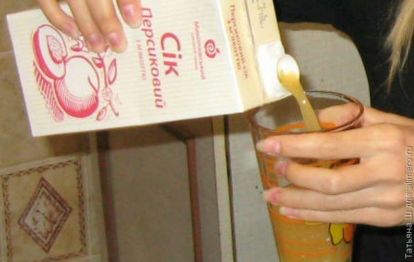 And if to summarize in two words

Let go of thoughts, worries and problems, take a little care of yourself before going to bed, air the room and fall asleep in coolness and complete peace of mind, thinking of something pleasant or just dreaming. And in the morning you will look fresh and rested.
And what are you doing to be beautiful in the morning?