Not seeing the shelves in the bathroom and the contents of cosmetics, it is often difficult to guess how much money invested in the beauty of a woman. You can save on everything, and on personal care as well. No, I don't urge to wash your head with mustard, my advice is simpler, and I'm sure you will be useful too!
Many means of domestic manufacturers are no worse than foreign ones; I was convinced of this from my own experience, which you can read about in my feedback on Belarusian cosmetics, for example.
Now I simultaneously use two mascaras – Dior and Maybelline, the price difference is fivefold, but the effect is exactly the same. I have plenty of such examples. You can save money on scrubs – exfoliating particles are equally present in expensive and budget funds.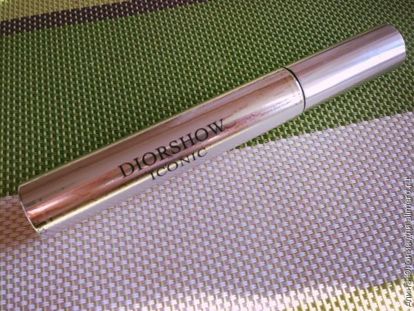 Of course, you should not buy frankly cheap cosmetics of dubious production, because it can harm our skin.
In order to compensate for the money spent on an advertising campaign, manufacturers often inconceivably overestimate the prices of cosmetic innovations. Often it makes sense to wait a bit to calm down the hype or buy an outdated counterpart.
This item can be attributed not only to cosmetics, but also to perfumes. The difference in price in this case can be very tangible.
I once read in an interview with one actress that shampoo and shower gel in one bottle is more suitable for dogs. But here the shower gel with a built-in scrub or gel for washing with exfoliating particles may well replace two separate means.
This can also be attributed to the currently popular facial 3 in 1, when in one tube there is a gel for washing, scrub and mask – depending on the method of application.
Do not forget about creams – one good nourishing or moisturizing body cream with the same success can be used for hands and feet.
Salon savings
Of course, the most economical way is to do it yourself. Alas, it is impossible for me to cover my nails with bright varnish, and I cannot put paint on my hair either.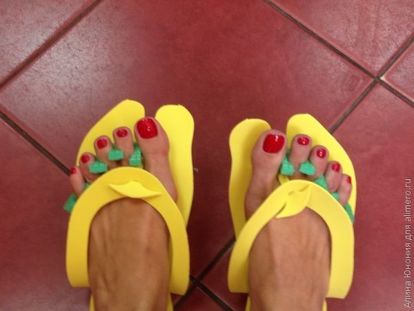 But you can invite the master to the house – so the procedure will cost 30-40 percent cheaper, because the master should not share the proceeds with the salon. But put paint on the hair under the force of not only the master, but also the girlfriend with a minimum of hairdressing skills.
If I am well acquainted with the product and I am confident in its effectiveness, then I do not hesitate to purchase a large package, because I know for sure that I use it to the end. In this way, I can save on masks and hair balms, shampoos, creams and body lotions, toothpaste, mouth rinses, etc.
Online Shopping
Here, alas, the risk of a fake is very high. But if the point of sale is verified and inspires confidence, then you can save a lot of money.
How do you save on your personal care?