When I turned 25, for the first time I thought that it would be time to start using special creams that will help preserve youth. Not to say that at that moment I noticed some changes on the face or other parts of the body. But the fact remains that we all grow older over the years, and mimic wrinkles begin to appear at a certain age, imperceptible to us, and the skin loses its tone. I admit honestly, I already have 27, but I never bought a sensible cream, but not because I changed my mind, but because I did not decide which one to choose. Now I finally understood what exactly my skin needs, so that it remains young, healthy and beautiful as long as possible.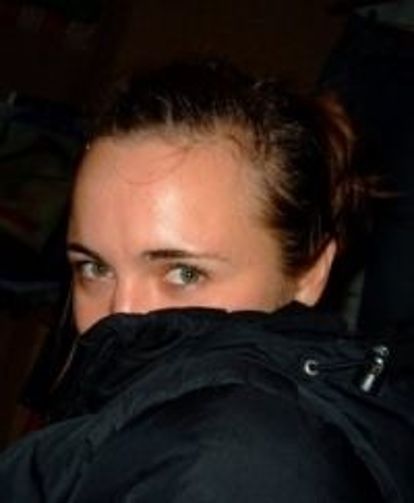 I recently read one article in a magazine, I don't remember what it was called, and even more, who wrote it, but it really struck me. I discovered important facts that I want to share with you, lovely girls, young women and dear ladies.
As it turned out, advertising, tips, beauticians, etc. often our minds are so zombied that we forget the main thing. With regard to the skin, the main thing is the reason why we age, the skin loses its elasticity, and wrinkles appear. No, in this case, it is not a lack of vitamins, not an unhealthy diet, not even bad habits and not a bad ecology. Although all this, of course, also affects a certain way. Scientists have shown that skin wilting is primarily caused by exposure to ultraviolet rays, that is, our beloved sun, to which we happily substitute our face, neck, chest tummy, hands and feet, tanning in hot countries or at your favorite summer house.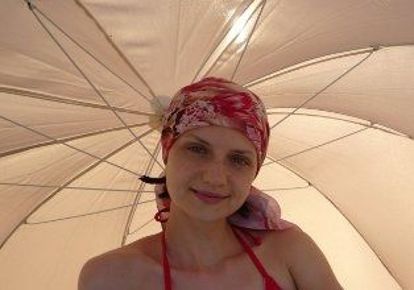 The sun is a hidden enemy, which makes itself felt gradually, almost imperceptibly. How to deal with it? In principle, quite simple. Ideally, it is recommended at any age, but after 25-30 years it is almost mandatory: you need to always and everywhere, at any time of the year, use creams that not only smooth, moisturize, soften, in general, do something with the skin, but and provide her with UV protection. This is considered a prerequisite. And in European countries this is not nonsense for a long time, but our cosmetologists prefer to forget about it in their work. Where to buy such a cream? In an ordinary store, where there is cosmetics. You just need to carefully read its composition or clarify it with the sales assistant.
It would seem that we are always trying to buy the cream more expensive, but is it really necessary? Ideally, the price is not important, much more important is the composition of the cream. Here it is worth paying attention to. Why? Because most expensive creams provide a certain overpayment for the brand. Among the inexpensive cosmetics you can always find decent counterparts, but you should learn how to search for it. For example, for mature skin, such components as titanium dioxide, zinc oxide, retinol, and avobenzene are important. This is enough to properly care for your skin every day. In addition, it should be remembered that it is necessary to periodically exfoliate old skin, and even if possible, whiten it at home or in the salon.
As much as we do not like the charming jars for creams, preferring glass over plastic, cream, and absolutely everything is better, or rather, better to buy in tubes. When the cream is in a jar, it constantly gets oxygen and bacteria that adversely affect its composition, which is simply impossible to prevent.
So, just considering all the above nuances, you can maintain the youthfulness of the skin for many years. You can even think about it, but personally I ran to the store for a cream with SPF at least 15 🙂