In adolescence, I had a problem – excessive sweating of hands and feet. Why is it problem? Because the manifestations of sweating I was very worried.
From the legs was an unpleasant smell. If in the winter it was imperceptible – I went out in closed shoes to people and my feet were sweating less in the cold, in summer it was a real tragedy: because of the heat, my legs exuded such an aroma that it seemed to me that everyone around paid attention to this. I felt very uncomfortable.
My hands were bothering me too. When I took a sheet of paper, there were drops of sweat on it, which didn't look aesthetically pleasing.
Therefore, I decided to fight this phenomenon.
My methods of dealing with sweating hands and feet
The oak bark baths helped me a lot. I brewed 2 tbsp. l oak bark, filtered, diluted with warm water and poured most of the bowl, and the smaller – in a bowl. Then she put her feet in a bowl, and put her hands in a bowl and sat like that for 15-20 minutes. That it was not boring – turned on the TV.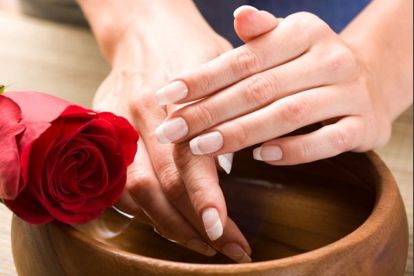 I also did a bath with sea salt: 2 tbsp. l 2 liters of warm water. Such a solution perfectly dried the feet and palms, and sweating decreased.
My opinion about cosmetic products from sweating
Separately for the feet, I bought various deodorants, creams for sweating, and powder. I didn't like deodorants very much: their smell was mixed with the smell of sweat and it was just an explosive mixture of aromas.
Creams very quickly absorbed and dried the skin, but their effect was short-lived.
Powder had to be poured into shoes, from which the tights were too dirty, socks – everything that came into contact with this tool.
In general, from cosmetics I decided to use only cream.
Folk methods
I described the methods that I tried on myself, above, but if they do not suit you, then there are others.
Trays with potassium manganese. Potassium should be diluted in water until it is pink and the legs (arms) are lowered there for 10-15 minutes, then the skin is wiped off. To do every day.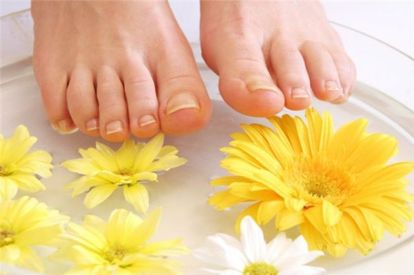 Trays of birch. Make an infusion of fresh or dried birch leaves. First you need to do this bath 3 times a week, then – 2 times, and then enough 1 time. If sweating increases, it is necessary to retake the course.
Acetic baths. 3 tsp. Table vinegar add to 1 liter of water. In the resulting solution, place the legs (hands) for 5 minutes. Due to the fact that vinegar tightens pores, sweating is reduced.
Sweating treatment
If traditional methods do not help, I would advise you to consult a doctor. In this case, he may assign more serious procedures.
Ionization. Hands (legs) are placed in a container with tap water and conduct an electric current. The result becomes noticeable after 4-5 sessions. The effectiveness of the method is 80-95%. This procedure is contraindicated for pregnant women and people with heart disease.
Injections. The drug is injected to a certain depth in those areas where there is increased sensitivity. After 1-3 days, the sweat glands are blocked. Injections are made under local anesthesia, the duration of the procedure is several minutes. The result lasts up to 1 year, then the injection must be repeated.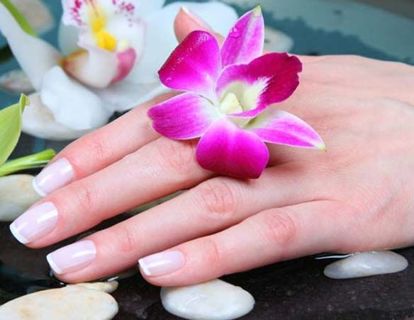 Surgical intervention. They resort to it as a last resort, when all the methods mentioned did not help. During this procedure, the clip is adjusted to the sympathetic nerve, which is responsible for sweating. The effectiveness of this operation is high, but in some people the body begins to actively compensate for the lack and sweating increases in other places, for example, on the chest, abdomen, back.
You probably noticed that I wrote about my methods in the past tense, I did this for a reason. After the birth of the child, excessive sweating miraculously disappeared, so you should add one more method: dear women, have children!