They invented a problem – ingrown hair, – I thought, until she faced her. When I was looking for a way out of this situation, I learned a lot of interesting things.
From the very beginning I used the usual women's razor and did not know grief. But I am a restless person. Constantly want something new, and most importantly – better. She wanted her skin to stay smooth longer. I decided to try more advanced, in my opinion, funds and bought a depilator.
Red dots – what is it?

Literally in a couple of months I had a red dot on my leg, then another, and another. I was at a loss. What is it?
Do you think the first thought was to go to a beautician? Of course not. I am an ardent supporter of self.
Having opened the reddened place, I saw a hair that could not make its way out through the layer of skin. The hair was removed, but the red dot healed for a very long time.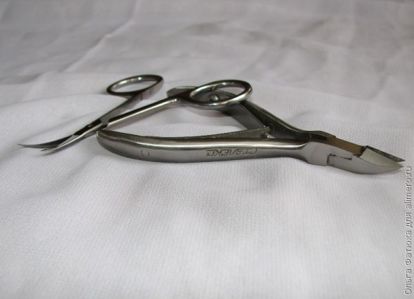 Not wanting to torture myself, I went back to the razor, and the redness of the skin gradually disappeared.
Causes of ingrown hair

It turns out that the problem of ingrown hair can appear from almost any method of depilation: from wax, from a razor, but more often from a depilator. It damages the hair follicle, which leads to hair ingrowth. In this case, the problem is strictly individual.
Counter methods loyal

With ingrown hair scrubs help fight. They exfoliate the upper layers of the skin, and the hairs easier to break through to the surface.
You can use scrubs from the manufacturers of cosmetics or refer to the popular recipes. For example, an excellent scrub is obtained from brewed coffee or a mixture of soda and salt.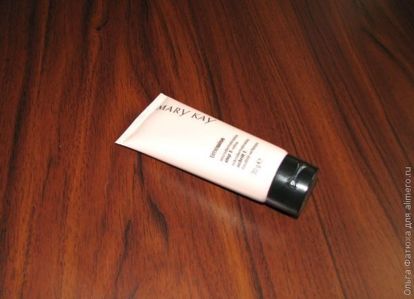 An interesting tool suggested by a friend. She uses a baby cream under diapers, putting it on reddened places. Inflammation passes. The other one borrowed an electric razor from her husband and thus got rid of the problem of ingrown hair. She approached this particular method of depilation.
Method radical against ingrown hair

One of the most effective, but unfortunately, expensive methods of getting rid of ingrown hair is laser hair removal. The principle of laser hair removal is based on the interaction of light waves of a certain length and the subcutaneous part of the hair. This method refers to radical.
In other words, no hair – there will be no ingrown hairs.
The method of laser hair removal has its limitations:
– it does not show people with tanned / tanned skin
– less effective for very fair hair
As you can see, methods for every taste – choose any. What did you do in this situation?