Summer will come very soon, which means we will go to the beach and put on our swimsuits. And here, as always, there is the problem of excess weight and no less urgent problem – cellulite. Of course, it is best to go to the salon and go, for example, a course of massage or wraps. But does everyone have the time and money for it?
For me, going to salons is a luxury, so I declare war on cellulite at home. It is clear that it is better to prevent it than to fight. But once I started it myself, I will get rid of it by all available means.

Cellulite Cream
It seemed to me that nothing could be simpler, smeared with cream and everything, wait for the result. At first I read reviews on the Internet, opinions of those who have already tried them, and then went to the store for anti-cellulite cream. Chose, by the way, not the most expensive, but, according to reviews, quite effective.
However, soon there was no trace of my naivety. The cream itself will not help. It should be used in a complex of measures in the fight against cellulite: dieting, doing exercises, it would also be nice to apply a massage.
It is worth noting that when choosing a cream you need to pay attention to its composition. It should be: extracts of pepper, ivy, hawthorn, pineapple, horse chestnut, arnica, lotus, St. John's wort, seaweed. Of course, not all components at once, but at least most of them. These substances help the metabolism in the skin.
Well, if the cream has aromatic essential oils, such as chamomile, myrtle, lavender, lemon, cypress. And also vegetable oils. Since the oils are able to penetrate deep into the skin, making it more dense, taut.
By the way, when you apply such a cream on the body, the skin is heated, there may be reddening.

Exercises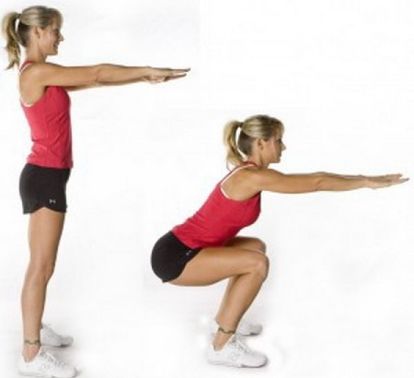 I am not on friendly terms with sports, but, nevertheless, it is necessary to perform the simplest exercises in order to achieve the best effect.
I, having smeared with cream, did squats. You can take dumbbells to get better results. Squat need at least 10-12 times.
Another good exercise – attacks to the side and forward. To perform it, you need to stand up straight, stretch your arms in front of you. Now you need to step aside and sit down, the second leg should be straight. Return to the original position and repeat the exercise with the other leg. Do 10-15 times.
Lunges forward are also done, but a step is taken forward. By the way, the wider the step, the greater the load.
There is another exercise. It is necessary to lie on a fairly rigid surface, near the wall. The legs should be raised and leaned against the wall, in this position you need to lie down for 10 minutes, you can repeat several times a day.

Nutrition and Cellulite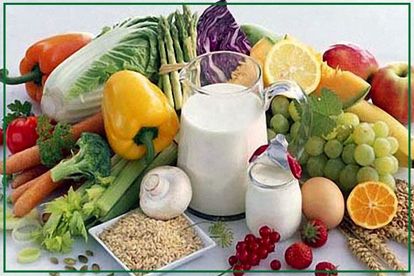 It is known that the food we eat affects our body, and also the appearance of cellulite depends on it. Doctors advise simply to abandon some products to avoid orange peel.
You can not: alcohol, sugar, smoked meats, fatty meats, coffee, chips, chocolate, carbonated drinks. By the way, I can't refuse coffee and chocolate.
There are also products that help in the fight against cellulite. These are sea fish, grape juice, liver pate, liver, turnip, green beans, carrots, eggs, greens, sweet peppers, all green vegetables, almonds, hazelnuts.

Useful tips
To get rid of cellulite, you need to follow simple rules:
It is good to take a contrast shower, it improves blood circulation. During the shower, massage problem areas of the skin with a massage brush or stiff mitten. It's not a problem to buy them now, I bought a nettle fiber mitten from a cosmetic store.
Move as much as possible. But at the same time, you should not force yourself to do a lot.
No stress!

House wraps
As I have already said, saloon methods of combating cellulite are not affordable for everyone. I found some simple and interesting wrap recipes at home. I haven't tried it myself yet, but tomorrow we are going to the country, and I want to make a wrapping in the bath.
Here is the recipe: for the base, olive oil, jojoba oil or wheat germ oil are used. The essential oil is added, 3 drops per 20 ml of base. You can add a few essential oils. Everything is thoroughly mixed and applied to problem areas.
Then you need to wrap the body with polyethylene, it is recommended to actively move or wear warm clothing. I'll go to the bath. An hour later, you can remove everything, wash and smear the body with cream.
I will try. And how do you fight cellulite? Maybe someone used a special laundry, I wonder if it helps or not?