I think that many people are familiar with the black dots on the face. Someone they passed without a trace after the transitional age, and someone is a constant problem.
Much depends on the skin type. I have it combined. Next to the normal adjacent fat – these are the following areas: forehead, nose and chin. It is here that comedones appear (this is another name for black points).
How are they formed? It's simple. There is a natural process of renewal of skin cells, the dead ones accumulate in the pores. As a result, the pores are filled with sebum and dust. Thus, it turns white greasy tubercles (and when extruded – a column) with a black dot in the center.
3 main causes of black spots on the face
There are three most common causes of comedones, namely:
1. Inappropriate skin care.
Firstly, the error may be irregular, and in this case, stability is needed to achieve the desired effect. You should clean your face without fail before bedtime and, if necessary, during the day. I have no problems with that.
Secondly, the problem may be in the cosmetics itself, if it does not correspond to the type of skin or is not suitable due to any specific features. It happens to me when I experiment with new tools.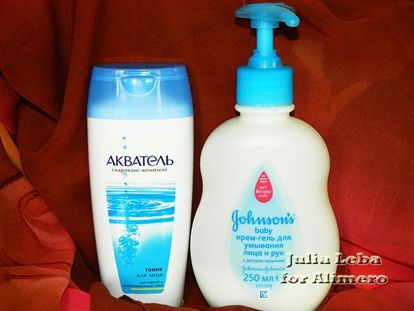 2. Hormonal changes.
I think every woman has already managed to make sure from her own experience how much in our life depends on hormones. The reason for the emergence of comedones can also be hormonal failure due to diets, stresses, various diseases.
3. Unbalanced nutrition.
There is a phrase: We are what we eat. From this we can assume that our diet affects the skin of the face too. The appearance of black spots on it contributes to fatty, spicy, sweet food, alcohol, flour products. The more correct and rational nutrition is, the less problems will be with the skin (in the absence of specific diseases).
3 methods of dealing with comedones at home
There are quite a few ways to get rid of black dots. Starting from vacuum and ultrasonic cleaning and ending with folk remedies. I will consider in a topic not salon procedures, but house methods.
1. Sour cream-salt peeling.
I like this scrub both for its efficiency and ease of preparation. It is necessary to combine sour cream with salt in the following ratio: 1 tablespoon of sour cream – 1 teaspoon of coarse salt.

Scrape the composition of the face for several minutes. Since this procedure is rather rigid, it is not recommended to perform it more than twice a week. I miss one time.
I also have no problems with the ingredients for the lotion – I always have herbs in stock, I always buy them at the pharmacy.
In a small scoop I fall asleep sage and dry flowers of calendula 1 tablespoon, pour 200 ml of boiling water. I put on medium heat, wait for the boil and turn it off after two minutes.
I leave to cool, then filter and wipe my face twice a day, and in the summer, as a rule, 3-4 times.
This mask is no less effective than a scrub. However, there are more components in the composition. True, I always have rolled oats, and sour-milk products often stay in the fridge.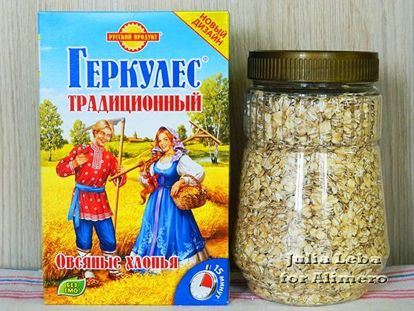 So, I take 2 tablespoons of flakes, crush them, pour kefir so that thick gruel is formed. Add 3 droplets of boric alcohol and a pinch of salt, stir well.
I apply the mask, gently driving it with my fingertips on the problem areas. Leave 10-15 minutes. Then gently remove the mask with a moistened cotton swab, wash my face with cool water.
What tools do you use to remove black dots?