A young mother, and even more actively working, just look great is necessary. But what to do if behind this eternal employment – work, life, household chores and taking care of the children for themselves, beloved, there are literally just minutes.
If you want, I can tell you how you can use them most efficiently and beneficially for you.
We do not lose precious time.
So, you have only 15 minutes of free (and only your!) Time. So let's not lose it.
Step 1. First of all, sit in front of the mirror, smile at your reflection, then remove the remnants of cosmetics (if any) from your face and apply your favorite moisturizer (2 minutes).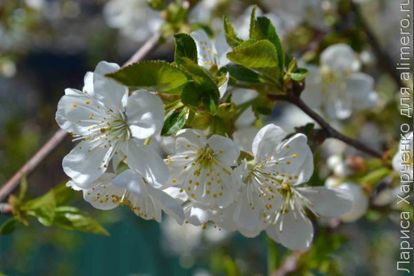 Step 2. Smile yourself again (you can even wink!) And put small cotton pads on both eyes, always soaked with maximally warm water or unsweetened (.) Warm tea with chamomile. (1 minute).
Step 3. Now, my dear, pinch your face along the massage lines towards the temporal areas with your thumb and index fingers. (2 minutes).
Step 4. To improve blood circulation with very light and tapping movements with the fingers of both hands, massage the area of ​​the cheekbones towards the eyes. Then, with a pinching motion, smooth the eyebrows, starting from the nose (you can wink again). (1 minute).
Step 5. Dampen a happy and smiling face with cool water and then lightly pat it with a towel. Smile again. (2 minutes).
Step6 Now apply light makeup in this order: cream, cream powder, blush. Tidy up your eyebrows and eyelashes too. Powder face. Glitter lips. (5 minutes).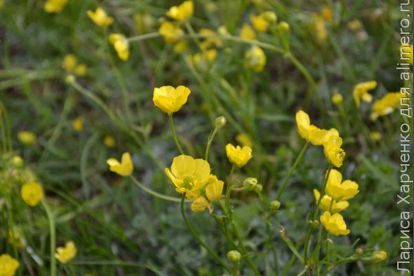 Step 7. Well, now the hair – they must be combed first in the opposite direction, and then in the course of growth. This will surely give your hair a fluffy and well-groomed look. (2 minutes).
For me personally, this time is just enough to sort out my thoughts, get a little distracted and put myself in order, show a positive example to my little daughters and hear another compliment from my spouse.