I will not indulge in lengthy and lengthy explanations of what black dots on the face are and where they come from. Just give you three recipes how to get rid of them. Recipes for different actions: mechanical removal of the grease plug, opening and cleansing the pores, dissolving fat.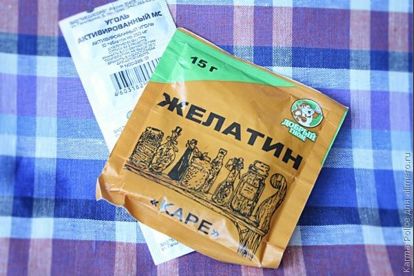 Gelatin mask
Immediately warn that this method is not suitable for skin with rosacea or very sensitive. Because it is almost a mechanical cleaning, though not very traumatic for the skin.
After a shower or bath, when the skin is steamed, I quickly prepare this mask: a tablespoon of milk, half a teaspoon of gelatin, a tablet of activated charcoal and never-ever a drop of essential oil.
In a ceramic bowl, I pour milk, pour gelatin and crushed tablet of activated charcoal. Stir with a spoon and put in the microwave for 10 seconds. Gelatin should be dissolved, but the mixture should not boil!
Mix the mixture well, cool for a couple of minutes, drip a drop of cedar oil or tea tree. I mix it once. I put the mask on my nose, going slightly on my cheeks, in general, on those places where there are enlarged and clogged pores.
When the first layer slightly grabs, I apply the second. Waiting for complete drying, at this time you can not chatter and chew – the mask does not really grab, there will be zero sense. I take off the mask in one layer, moving it upwards from the lips to the forehead.
I spray my skin with thermal or floral water, apply serum.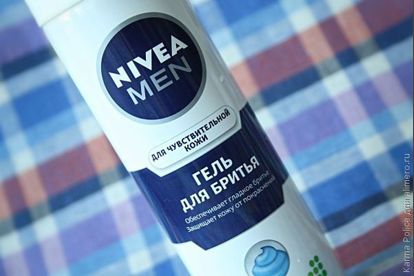 Steaming foam or shaving gel
I have peeped this method at the cosmetician. In my heart I wash my face with warm water, then I take a male shaving gel. I churn and apply a thick layer on the nose, middle of the forehead and chin.
Gel perfectly steam the skin and opens the pores. After a couple of minutes, I wash my face and apply a gentle scrub. After scrub, I wash my face with cool water – pores are reduced. The method is less traumatic than the previous one. I use it no more than once a week.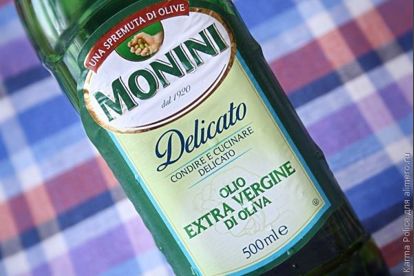 Dissolving oil
I learned about this method of getting rid of black dots quite recently. And it is simple to impossibility – fat dissolves fat!
I apply oil on clean skin, any one is suitable for this, and my skin loves olive. I do a light massage, if the oil is absorbed – add. Then I put a warm wet towel on my face for 10 minutes.
The pores expand, the oil dissolves the sebum that has clogged up in them. With a wet napkin, I remove the oil from my face, wash my face with warm water and soap or facial wash, then cold water.
You can do without warm towels, if the procedure is done lying in a hot bath.
Be beautiful and please share your beauty recipes!