I have dry skin, and therefore I constantly use moisturizers for the face. Having once again entered the store and made a lot of purchases, I received a miniature of face cream as a gift. Intensive moisturizing from Yves Rocher. Having tasted it, I decided to tell you about it.
From the manufacturer
The manufacturer (France) promises a light melting texture. The cream deeply and intensively moisturizes the skin thanks to the plant sap of maple and blue agave in the composition. The skin acquires freshness and radiates beauty. Suitable for normal and mixed skin.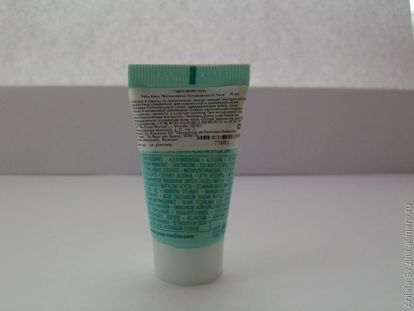 Packaging and appearance
My cream miniature (15 ml) is enclosed in a plastic tube of a beautiful blue color with a white screw cap. On the reverse side is the composition and promises of the manufacturer. The original cream (50 ml) is enclosed in a plastic round jar with a screw cap. The packaging is also blue in color – the entire series is made for humidification.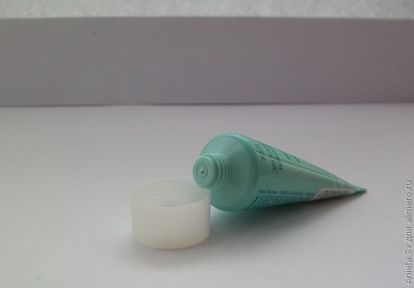 Under the lid of the miniature is a small dispenser. The cream gel itself is a light, light texture, translucent white in color with a pleasant aroma of freshness of grass.
Act
I use this cream as a day cream, as it has a light texture, due to which the cream is quickly absorbed. The cream is perfect as a basis for makeup, after 5 minutes after application, you can paint.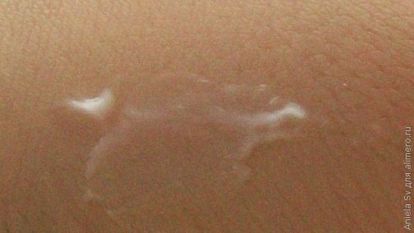 I use the cream for about a month. During this time, the cream did not clog the pores, did not cause dehydration. The cream perfectly moisturizes the whole day, the makeup on it does not float, keeps well.
Composition
Water, glycerin, dimethicone, corn extract, witch hazel extract, sesame oil, maple extract, agave extract, allantoin, vitamin E, lactic acid, contains parabens.
I liked the cream. If possible, I will buy in full size. But, as it seems to me, in the winter from him moisture may not suffice – too light texture. In addition, the cream does not contain SPF, so I recommend choosing tonal tools with a sunscreen factor for applying on top of this cream. The cost of the full-size version is 710 rubles without a discount.