Wrinkles is a terrible word that can cause horror in any girl who is worried about her appearance. Wrinkles, like enemy agents, weave their nets in plain sight, in order to later commit a perfidious blow to our beauty with you.
I'm only 24, but I'm already thinking about how to delay the appearance of wrinkles. I use a moisturizer around the eyes and a good face cream. But sooner or later they will still appear …
Most recently, my mother ordered a book from Ozone Wrinkle self massage. I was curious, and I read it. It described a special technique of self-massage, during which wrinkles are reduced, the facial contour is tightened, the skin becomes more elastic.
Why does massage work?

The skin is attached to the muscles, so if you strengthen the muscle tissue in the face and neck, then the skin will become more toned, more elastic, wrinkles will become less pronounced.
Facial massage will increase blood flow, which in turn will lead to better nutrition of skin cells. Thanks to enhanced nutrition, the production of collagen and elastin will increase, which again will make the skin more elastic and toned.
Massage rules

Before a face massage, prepare the skin and warm up the muscles. This can be done well with the help of a hot compress, by the way, I combined the massage with a regular facial cleaning so as not to do two different procedures.
It is also necessary to thoroughly wash your hands and apply a cream on your skin so that your fingers can easily slide over the skin and not stretch it. Massage on the face should be done strictly according to special lines.
Massage technique

I tried on myself the following types of massage:
– anti-wrinkle around eyes It is done in the form of light taps with the fingertips of the first upper eyelid, and then the lower.
– neck massage done with circular movements starting from the center of the neck, under the chin and ending at the back of the head
– nasolabial area I massaged with light circular movements from the corners of the mouth towards the wings of the nose and further to the nose
– to avoid wrinkles in the area between the eyebrows, I made a middle finger stroking, circular movements from the nose to the end of the eyebrow
– even though I have a bang, but about the massage in forehead area I also did not forget. For massage, I put my fingers on the center of the forehead, pressed them a little, and with such pressure moved to the temples, and then, from the temples, returned the fingers back, but without pressure.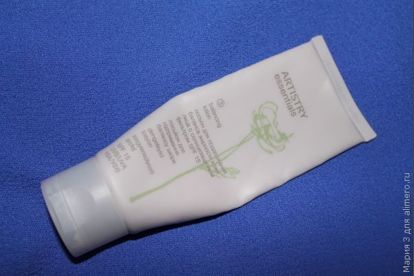 Facial wrinkle massage is very easy to do, and there is not much time to do it. The main thing is to do it regularly.
Are you doing a wrinkle massage for yourself? How do you effect?