Cosmetology is highlighted in a separate science, which deals with aesthetic problems, the search for the causes of their occurrence and methods of solution. In each of its areas, for example, in cosmetology of the face, there are constantly made both great world and small personal discoveries.
Now I mean it is a therapeutic cosmetology, not a surgical one. And I am talking about my little discovery, personally for myself – about olive oil.
Of course, all cosmetic oils were used before me, and a very long time ago. But between strangers and their experiences there is often a big difference.
The benefits of olive oil
First, I would like to talk a little about the benefits of olive oil, because every woman wants to know what result she will get after using this or that product.
I think many people know that vitamins A and E contribute to moisturizing and rejuvenating the skin. And in olive oil they are contained in large quantities.
Also in its composition are vitamins B, D, K and monounsaturated fats, which significantly improve the condition of the skin, preventing wrinkles.
Olive oil in facial cosmetology

Natural olive oil is used in cosmetology not only as part of cosmetic products, but also as an independent external agent for cleansing, nourishing, moisturizing, toning the skin.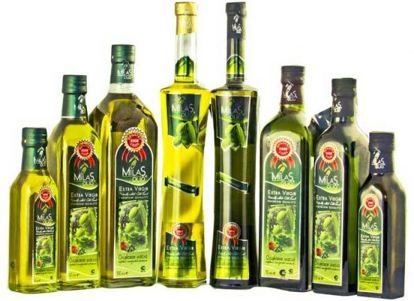 To cleanse the skin with olive oil, it is necessary to preheat it initially, but not using a stove. Just put the vessel with oil in hot water and hold for a few minutes.
Well moisten a cotton pad with oil and thoroughly wipe the skin. After 5-10 minutes after application, I rinse my face with cool water, as I have combination skin with oily areas. If you have dry skin, you can leave the oil on your face for up to half an hour, and then wash it off with warm water.
At night, I also wash off the oil. But with dry skin it is recommended not to rinse your face after an evening cleansing. It will be enough just to wash in the morning.
It turned out that the oil warmed to cleanse the skin perfectly copes with one more function – removes makeup. Therefore, I sometimes use it instead of milk or liquid.
Skin nutrition and hydration
Caring for the skin around the eyes
The skin around the eyes is the most delicate and sensitive, therefore, requires careful handling, which is able to provide olive oil.
Heated in the same way as for cleansing, apply olive oil on the skin and gently tapping with fingertips, to drive it. If after 40 minutes you feel that the oil is too much, you can remove the excess with a soft cloth.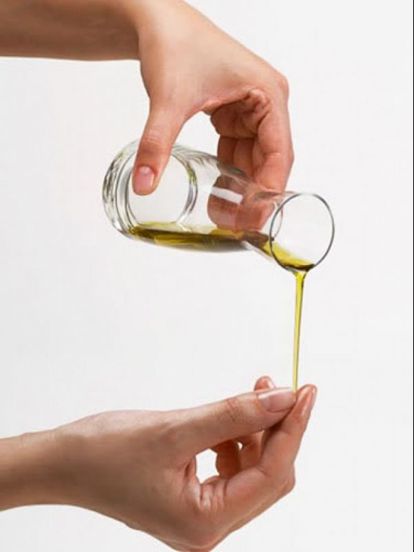 I know from experience that oil is a very economical product, so I apply it quite a bit, and this small amount is enough.
Mask for combination skin
This mask is ideal for cleansing and nourishing normal and combination skin. Based on this, it suits me perfectly.
To make it you need a little flour. Rice and oat will do. But I most often do with wheat, as it is almost always at my fingertips.
To 1 tablespoon of flour, I gradually add olive oil and stir, until a pasty mass is formed.
I put the mixture in a uniform layer on my face, leave for 20 minutes. Then wash off with warm water.
I tried the same mask with white cosmetic clay. For application to the face is quite 1/2 tablespoon. But I liked this option less. It feels harder to feel.
And I also liked the effect of an egg-oil mask that tones the skin of the face. Preparing it is very simple – you need to combine egg yolk with two tablespoons of olive oil.
Apply the mask, leaving for 15 minutes. Remove with warm or cool water with a soft cotton swab. In addition to toning, I felt that the skin after it becomes very soft.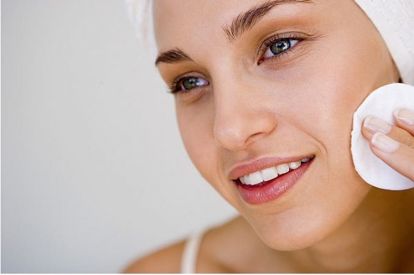 Here such a small discovery with a lot of opportunities made me very happy. But that's not all! There are a lot of nourishing face masks with olive oil, you can experiment further =)
And how to choose the right quality olive oil I wrote in the topic Pizza Cooking Secrets.
And what tools do you use for cosmetic skin care?