My skin is smooth, without redness, blackheads and practically without black dots. But at the same time, it is dry. Requires no less thorough care than oily skin. Especially in winter, and in summer too.
Causes of Dryness

In fact, the causes of dryness can be mass. When I turned to the beautician with my problem, she voiced the most basic to me:
– bad tap water we wash
– due to lack of vitamins
– disorders in the activity of the gastrointestinal tract
– age changes
How I struggle with dry skin

I have to constantly make sure that it is sufficiently moist, otherwise it starts peeling, dryness. Sometimes, there may even be a feeling of tightness on the cheeks.
I try once or twice a week to do special moisturizing and nourishing face masks.
Mask with honey

The first thing to do with dry skin is to moisturize it and give sufficient nutrition. For this, I take 1 tablespoon of honey, 1 tablespoon of olive oil and egg yolk. I mix all this and slightly heat it up in a water bath to make the mixture pleasantly warm, but not hot. I smoothly distribute the resulting mass over the skin of the face and neck and leave for 15-20 minutes. Then, I simply wash my face with warm water and apply a moisturizer.
Try this mask. Feelings after it indescribable. It feels like the skin is perfect, smooth, velvety. She is my favorite and effective.
Oatmeal mask

For her, I crush the oatmeal in a coffee grinder (a couple of tablespoons) and mix them with two tablespoons of sour cream until gruel is formed. If the mixture turns out very thick, then you can take a little more sour cream. Then, I put it on my face and leave it about 15-20 minutes the same. Wash off – plain water.
Favorite cucumbers

Circles of cucumbers can not only be put on the eyes, but also used to moisturize the entire face. One cucumber, you just need to grate on a small grater, add a spoon of sour cream and apply on the skin. After 20 minutes, the skin will tell you a huge thank you.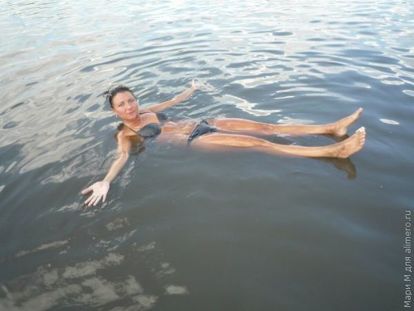 Since our water is really very bad, I try to either wash my face with boiled water or wipe chamomile or linden tea with ice cubes. By the way, such cubes perfectly refresh the skin in the evening, if you need to go somewhere and look rested.
And how do you fight dry skin? What tools do you use?