Face cream brand Vichyya began to use creams about a year ago. During this time, they won my confidence with good moisture and an optimal price-performance ratio.
Moisturizer for dry skin Vichy Aqualia Thermal Riche(saturated)
The manufacturer (France) promises intensive moisturizing of the skin, its smoothing and elimination of the feeling of tightness. Efficacy proven by dermatologists. The skin shines and becomes healthy. The active ingredients easily penetrate the skin and saturate the epidermis with moisture.
Does not create a film on the face. Paraben free. Designed for dry skin.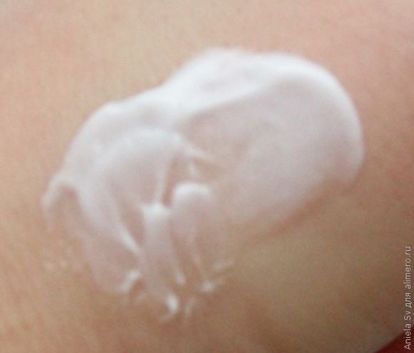 Ingredients: water, glycerin, silicones and waxes – nothing natural, but I liked the cream and my skin, did not clog the pores, so I use it without fear. Price – 689 rubles. There is also a light version of this cream (Light), which I also used in the summer – its characteristics are the same as for the saturated version except for the texture – this is a gel.
Vichy Idealia Smothing And Illuminating Cream Normal / Combination Skin – Cream, creating perfect skinIdealia
The manufacturer (France) promises to improve the skin texture, even complexion, smoothing wrinkles thanks to the combuchi extract. Suitable for all skin types, without parabens. Tightens pores and gives impeccable smoothness to the skin. The skin becomes perfect. Lightens pigmentation.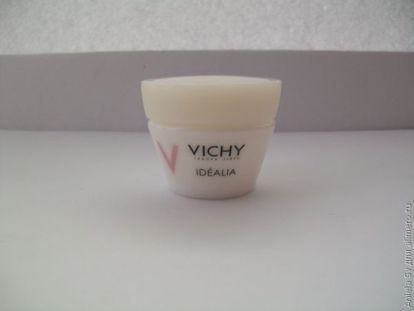 This cream came to me as a miniature in the gift set. The miniature is 15 ml when in a full volume of 50 ml. The cream is in a plastic jar, a pleasant pink color, specific aroma, gives a little alcohol. Texture cream gel.
Easy to apply, instantly absorbed, perfect makeup base. I would recommend using this cream in the summer, as for winter for dry skin it is a little light in texture. But since the cream is without SPF, it is better to apply over it either a foundation or powder with a sunscreen factor.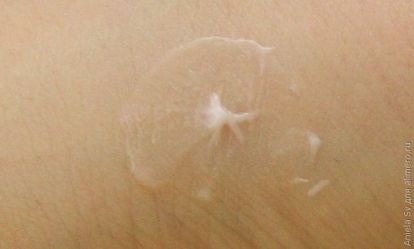 Ingredients: water, glycerin, silicones, kombuchi extract, mica, vitamin E. The composition is slightly better than the first cream, but also not perfect. My skin reacted to the cream normally, it didn't clog the pores, but I didn't have perfect skin, I'll try this cream for the summer. Approximate price – 1100 rubles.
Despite many stereotypes about Vichy creams, I like this product, I will continue to try creams of this brand and use them.