Hair removal is not only an aesthetically important, but also a very practical procedure that makes it easy to maintain proper hygiene. It is also important that epilation and depilation make us, the weaker sex, more attractive in the eyes of most men. But is everything that we know about hair removal, right? Let's look at the well-known beliefs about this procedure and find out whether they are true or myth.
After using razors grow stronger hair
Myth / Truth
Usually the hair at the top is thinner. After epilation, they are shortened, and re-growth begins immediately from a thick root – hence this illusion. The tips are sharp, so they feel more rough to the touch. This effect is especially noticeable in the case of dark hair.
Epilation cream causes irritation
true
Imagine that it must contain a cream so that it dissolves the hair. It is no wonder that such a strong component can act annoyingly. Therefore, we must remember that the cream can not be overdone on the skin. This is bad news for owners of stronger hair: in their case, the prescribed time is too short to produce a satisfactory effect.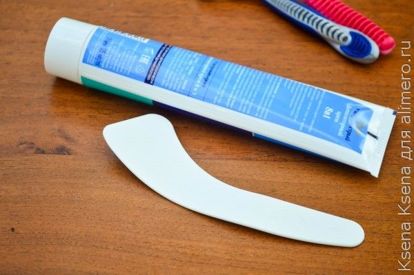 The longer the hair, the better the effect.
Truth / Myth
Interestingly, depilatory creams cope worse with 2-3 millimeter hairs than with long ones. For waxing or waxing the hair must be 5 mm long, otherwise the pain will be more severe. In turn, the use of the depilator is more convenient in the case of hair length of 2-3 mm.
Hairs especially grow in bikini area
true
This is because the hairs are thick in this area. If we see something like this, you can gently pull the hair with a disinfected needle, having previously disinfected the right place. People whose hair grows constantly, it is worth considering the option of laser hair removal.
Peeling – a means of ingrowing hair
true
It is better to prevent this process using special creams to prevent ingrowth. They soften the epidermis, so that the growing hairs are able to break through it. During the bath or shower, the depilated areas should be cleaned with a special glove or washcloth. Coarse peeling gives a similar effect. Unfortunately, there are no other magic resources.
Before depilation with a plaster or a depilator, warm the skin in a hot bath
Not true
Today, on the contrary, it is recommended to cool the skin. When heated, it is more susceptible to destruction, and the vessels are dilated, therefore they burst more easily. The cold closes them and reduces pain. That is why many epilators have cooling tips. It is necessary to depilate clean and dry skin before a shower or bath.
Waxes and epilators weaken hair
true
This happens because we pull out the hair with the bulb. It grows slower and weaker.
Hair over the lip can not be pulled using tweezers
true
In fact, it is better to do it with special patches. This is explained by the fact that here the hairs are weaker than, for example, on the eyebrows. Therefore, it is easier not to pull out with tweezers, but to pluck them – without a bulb.
Eyebrows need to epilate
Truth / Myth
If the eyebrows do not fit into a beautiful line, too long or too thick, they must be properly finished. Face thanks to this will become more pleasant.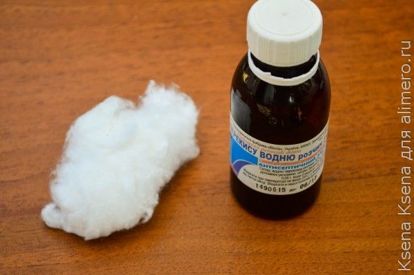 A good way to get rid of hair is strong concentration of hydrogen peroxide.
Not true
12 percent solution burns hair with skin. Therefore, applying it to the skin in the hope that it will lighten and destroy the hair is a real crime against yourself.
Depilator will remove hair everywhere
true
But there is a nuance: the pain can be very serious. Depilators, even the most modern, are not suitable, for example, to remove hair in the groin. After the operation, severe irritation appears, and the pain in this place can be unbearable.