I have already told more than once about my complicated relationship with cottage cheese. Previously, my husband and I practically did not eat it alive, only in the form of cheese cakes / cottage cheese makers or lazy dumplings (this is only a spouse, true, but still).
Everything changed with the advent of the child. The sacred duty of any mother is to feed the child with something useful, tasty and varied. This is how curd creams appeared in our lives.
The advantage of this dish is that you can disguise everything you want in it, from carrots to nuts, depending on what you really want to fill your child with and what he, the child, totally refuses to eat. My here refuses to eat nuts. And what did the gentle mother do? Of course, armed with a blender!
But today we are not talking about the children's version of cottage cheese cream. Not childish just because my husband and I are so close to him, and given the beginning of my story, this is an indicator.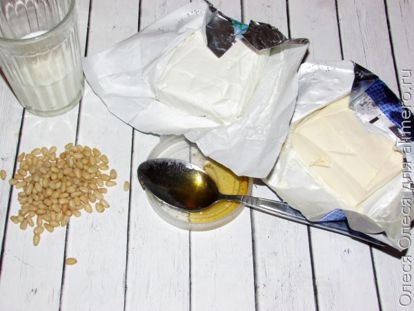 Complexity: extraordinarily simple
Time for preparing: 3 minutes, 5 – if you make dessert
The reason for our sudden love lies in the pine nuts, so there is a lot of benefit in them! And when I manage to get good nuts, they go to all dishes. Here once went to cottage cheese. What my son didn't eat, my husband and I finished (I feel sorry for the product), and so we liked the combination of honey, pine nuts and cottage cheese; now that I do it, I do it all, and everyone eats it with pleasure!
And the process is actually elementary.
Put the cottage cheese.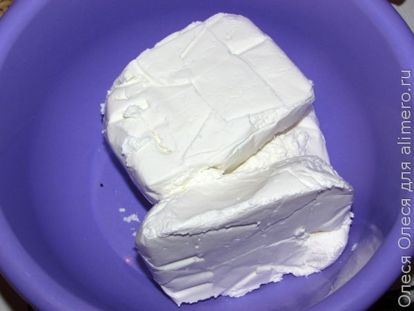 Added honey.
The mass should be smooth and uniform, even without a hint of the grains of a product in the composition.
All you can eat. Or decorate a cake.
And now the promised bonus. If you want to please or surprise someone from home, then take a beautiful glass, break at the bottom of any cookies, followed by a layer of cream, cookies again and cream again. You can decorate with the same nuts and long pieces of cookies. I assure you, tasters will be delighted.
Enjoy your meal!