Do you start the morning with a cup of coffee? Then we take you to the club of lovers of this wonderful drink. True connoisseurs of coffee not only prepare delicious drinks and desserts, but also know how to use coffee beans not for their intended purpose. Find out what can be useful fruits of coffee tree for beauty.
Recently, many nutritionists have noted the beneficial properties of coffee. Recommendations to completely abandon this drink sound less and less, and beauticians began to look closely at the amazing qualities of coffee beans.
It contains not only caffeine, but also many other nutrients: fruit and organic acids, fats, alkaloids, minerals, iron, magnesium and potassium.
Caffeine, which is either harmful or not in the drink, has many positive properties when used for cosmetic purposes. It tones the skin, improves blood circulation, stimulates many physiological and biochemical processes in the body, such as fat splitting. Therefore, you can find it in many anti-cellulite creams and slimming gels.
Caffeine activates cellular metabolism (which is invaluable for those who want to look young) and lymphatic drainage, therefore it is part of some night creams and skin care products around the eyes: it helps get rid of puffiness.
Coffee oil is rich in linoleic acid, which improves skin elasticity, prevents its aging, has anti-inflammatory and photoprotective properties.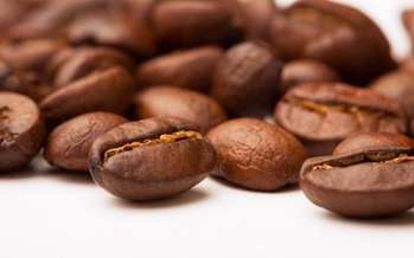 It is not necessary to buy expensive cosmetics if we already have coffee)
So, a few recipes for beauty coffee makers:
– A classic body scrub – apply coffee grounds on moisturized skin, massage gently, then wash off the scrub with warm water.
– Honey scrub – mix the thick with honey (if there is no allergy to honey). This scrub simultaneously with cleansing nourishes the skin and it becomes silky.
– For dry and sensitive skin – take 2 tbsp. spoon cream and add 1 tbsp. a spoon of ground coffee – the mask scrub is ready. After such cleansing, the skin becomes matte and smooth.
– Anti-cellulite peeling – coffee grounds + sugar + spoon of olive oil.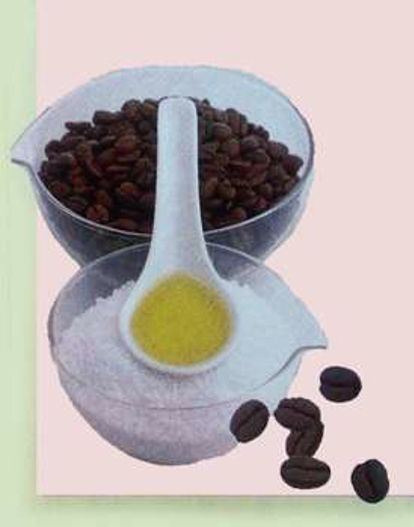 Coffee grounds can be added to the shower gel. It turns out the tool is two in one – the gel cleans, and the scrub brings gloss.
By the way, another advantage of coffee is that it gives the skin a subtle tan. Moreover, the longer the coffee is kept on the skin, the more intense the "tan".
Another beauty recipe for brunettes. Cosmetologists recommend rinsing hair with strong coffee instead of balm.
Thus, the usual drink becomes a storehouse of our beauty.