My eldest daughter is already practically an adult, and she is actively interested in all sorts of female things. In the evenings we love to sit with her in front of the TV and do something useful. For example, we do a pedicure, manicure, paraffin baths or masks. The last time we made carrots masks, and I would like to talk about them in more detail.
What are the benefits of carrot masks
Why our choice fell on carrots? It's very simple, we are lazy! And this vegetable is always at hand, or rather, always in the refrigerator. And, in addition, masks with it have a rejuvenating effect, whiten the skin and moisturize it.
Before applying the mask
Before any procedures, it is recommended to steam the skin and use some kind of facial scrub.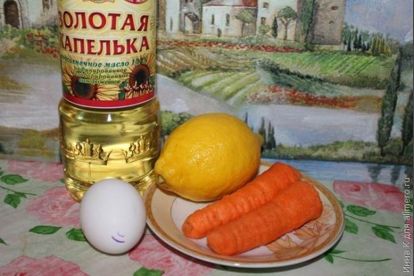 Three carrots on a fine grater, add one egg yolk, 1 tsp. lemon juice and 1 tsp. vegetable oil. Carrots should be so much so that the mixture was similar in texture to sour cream. Apply it with a brush on the face for 15 minutes. This mask helps to smooth fine wrinkles, and due to lemon juice also whitens the skin.
Boil carrots and grind it with natural honey. Apply the mixture on the face for 10 minutes and then wash off. This mask perfectly nourishes the skin and is extremely useful for her.
Number 3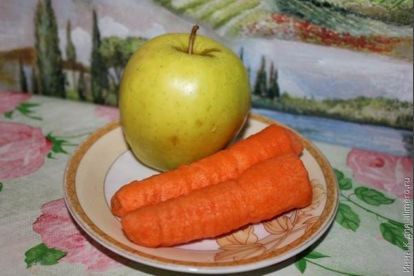 Three grated carrots and apples in equal proportions and mix. Apply the mixture on the face for 10-15 minutes. It helps moisturize the skin. The face literally shines and looks fresh.
After you have washed off the mask, it is recommended to use some kind of cream in order to additionally nourish the skin with all sorts of useful substances.
Do you use any homemade masks?