My best friend was 35 years old, in honor of this, she decided to make Botox. As I was told, she was tired of deep wrinkles and the fact that she often frowns when she listens carefully to her interlocutor or reads.
In general, Botox made between eyebrows and the corners of the eyes only 30 units. Four days passed, and there was no particular effect. How was this harmonica on the eyebrow, and remained. She had no side effects and bruises, the redness disappeared in about half an hour.
Alena began to worry, maybe something went wrong. Thanks to our neighbor, who works in that clinic, we learned that Botox is not equally effective for everyone.
It happens that the effect is much lower if sensitivity is reduced in relation to the main component – botulinum toxin. The beautician said that you need to wait 2 weeks, then the result will appear.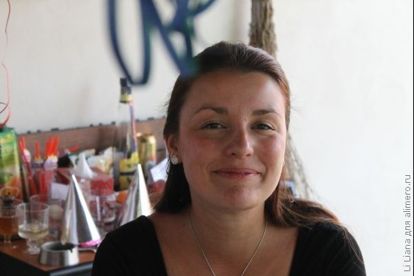 Soon the result really appeared, the crease on the forehead disappeared. Alain was pleased that the mimic was still alive. The only thing is that her eyebrows went down a little more than she had planned.
The doctor said that she had probably given the injection too low. After three weeks after the procedure, eyebrows raised and returned to the site.
Usually, correction, if required, is done free of charge, but in some clinics they are asked to pay extra. So, that's as lucky. Correction is mainly done if asymmetry of the face has arisen or the effect is weak.
It turned out that her eyebrow responds to Botox worse than the other, so Alena had to poke her again.
It all depends on the specialist

In general, the girlfriend was pleased with the result, otherwise we had all sorts of horrible stories on the Internet, while we were waiting for the effect, had been reading about side effects.
For some, for example, on the contrary, the forehead is lowered on the bridge of the nose, from which it becomes a sullen look, or the facial expression becomes unnatural.
I think all this happens primarily from the experience and professionalism of the cosmetologist, and from individual tolerance.
So I advise you to do Botox only in clinics with a good reputation and only from doctors with good and numerous reviews!