Body creams, I think, are used by many women. I am one of them.
This cream was brought to me by a friend from Europe. There is not a single word in Russian on its bottle, so I will try to convey my feelings as much as possible after using it.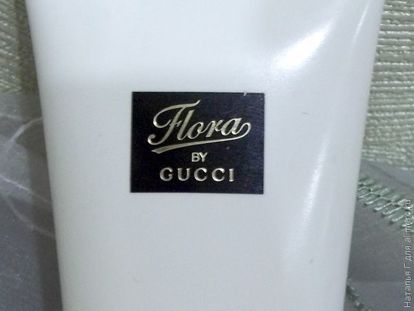 The cream is in a white plastic tube. The plastic is soft, so the tube bends easily.
The black cap unscrews easily.
Volume 50 ml.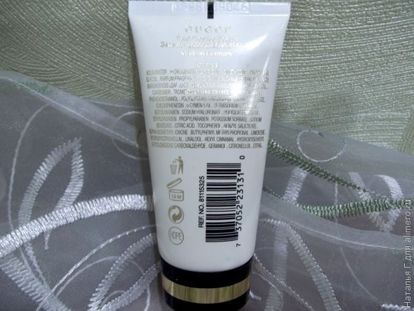 Texture
The consistency of the cream is light and tender. The structure is white and pearl color with a glow effect.
After applying the cream, the skin becomes moisturized and smooth.
Irritation does not cause. Oily film does not leave.
On the body there is a feeling of silkiness, lightness and weightlessness. The disadvantage is that these feelings disappear quickly, and I would like to have a little longer.
Absorbs the cream quickly, just instantly! Only applied to the skin and immediately it seems as if it is inside! In my opinion, it is very convenient, especially in the morning. Do not have to wait long until it is absorbed.
Due to the nacre in the composition of the cream gives the skin a glow. Very beautiful body looks in the summer, the skin in the sun just glitters.
The smell of the cream requires special attention. This is something divine! Delicious sweet with a slight freshness, while unobtrusive. The cream wants to smell, smell and smell again.
I was satisfied with the cream.
Distributed gently, absorbed perfectly. The skin softens and moisturizes, while there is no feeling that the skin does not breathe.
The disadvantages of the cream can only include a very small tube size. I could enjoy it all 3 weeks.
Cream from me can get a solid top five.
I do not indicate the price of the cream, as I do not know it myself.
See you on the pages of further reviews about the cosmetics I used!