Every woman wants to be beautiful, but for this little natural beauty, which nature has awarded, she needs constant and careful care. And I want to share my little skin care secret.


The main function of any scrub is the removal of dead skin cells


Since the upper layer of the skin – the epidermis, is constantly updated, it needs periodic exposure to small coarse particles in order to remove dead skin cells. To do this, use a variety of scrubs, which today are a huge variety on the shelves. But it is not necessary to buy a scrub, you can always cook it yourself.
Personally, I really like the coffee option. It is easy to cook, and you will feel the effect immediately after use. I prepare the scrub immediately before use.
Since its main function is exfoliation, any coarse particles should be included. It can be anything, especially small size, so as not to damage the skin.
I am preparing a coffee composition, so that in my role these particles are ground coffee (2 tablespoons with a hill).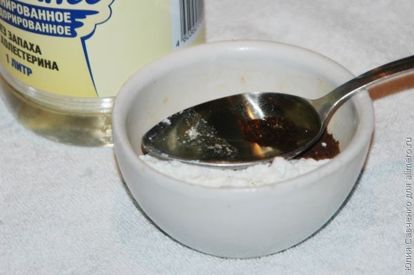 Then carefully mix all the ingredients and go to the bathroom.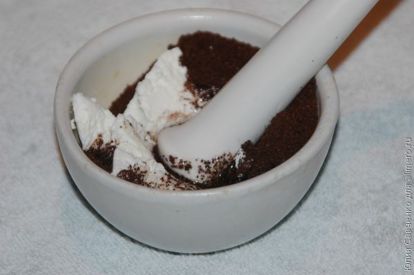 Positive charge in 15 minutes
Apply scrub mask is better on a slightly moist skin, massaging movements. Thanks to this, you not only cleanse your skin of unnecessary ballast, but also activate capillary blood flow.
Feelings are simply divine! I leave the mask for 10-15 minutes (at this time I usually do eyebrow correction). Then wash off with warm water.
The skin becomes velvety and very delicate. And I also want to add that always after this procedure, I feel an incredible surge of energy.