In our crazy rhythm of life, sometimes you want to take a break from everything and just relax. Let it be just a few minutes, but if they revive, relieve fatigue and tension, then they have no price!
Bathing is the easiest and most affordable way to relax. And if this procedure is also accompanied by skin care, as well as aromatherapy, then it is pleasant and useful to triple!
In this topic, I want to share the recipes of trays with essential oils.
Now I have three essential oils in use: pine, sweet orange and rosewood.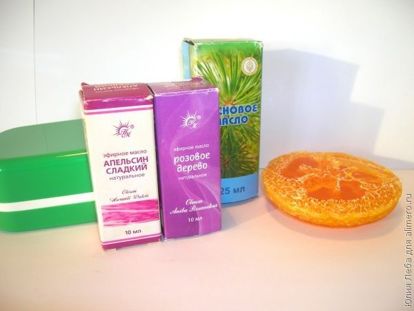 Just want to note that each essential oil is better to pre-check for portability. Since everyone can have their own individual reaction to any component.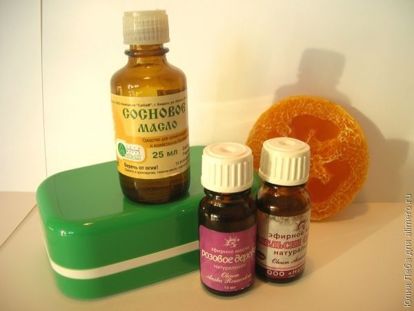 Pine oil (25 ml – 40 rubles)
It has long been known that the air in a pine forest has a positive effect on well-being, mainly on the cores and lung guns.
Essential oil of pine is obtained from the needles and young shoots by distillation, evaporation with condensation of vapors.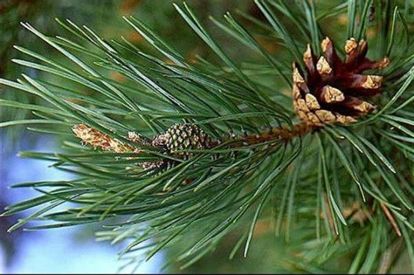 Pine oil bath does not require any preparations – it is worth simply adding 4-6 drops of this oil to the dialed 37-38'S bath of water.
Another of my favorite options is to mix this amount of pine essential oil with 1 tsp. any cosmetic oil. I often combine with jojoba oil, sesame or peach seed oil.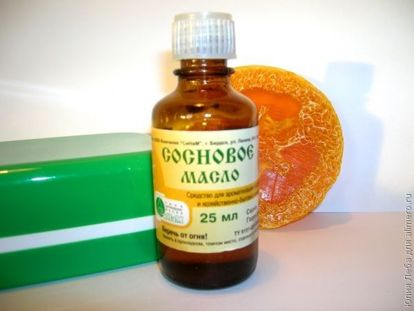 Action bath with pine oil:
– improves pulmonary blood supply, helps to breathe
– eliminates sweating after illness
– eliminates weakness and dizziness
– soothes the skin, improves its blood circulation
– has anti-inflammatory effect
Orange Sweet Essential Oil (10 ml – 35 rubles)
Orange essential oil is obtained by cold pressing from the peel of an orange and, like pine oil, by distillation, only in this case from a peel.
Antioxidants are added to orange essential oil due to the fact that it is prone to rapid oxidation.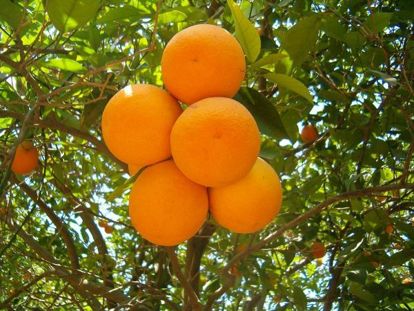 I like the most two variants of bath with orange essential oil – add a mixture of 5-7 drops of essential oil with 1-2 tablespoons of honey or sea salt to a set bath with a water temperature of 37-38'C.
It is also possible to mix the sweet orange essential oil with common salt or milk, in the same proportions.
For children, you can also make a bath with this essential oil – combine 1 drop of oil from 1 tbsp. milk



Bath action with sweet orange essential oil:
– normalizes the water-lipid balance of the skin
– makes the skin more smooth and elastic
– relieves muscle tension
– contributes to the lightening of age spots
– contributes to the narrowing of pores
Rosewood essential oil (10 ml – 80 rubles)
Rosewood essential oil is obtained by steam distillation from rosewood. This oil is a combination of woody and floral aromas.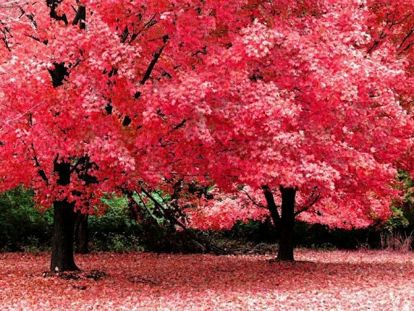 Rosewood oil is widely known for its miraculous effects on emotional state. But the benefits to the skin of the body when taking baths are no less.
Bath with rosewood essential oil: 5-7 drops of essential oil combined with 1 tablespoon of honey, milk, sea or salt, add to the full bath with a water temperature of 37-38'C.
My favorite variation of this bath is a blend of rosewood essential oil with milk.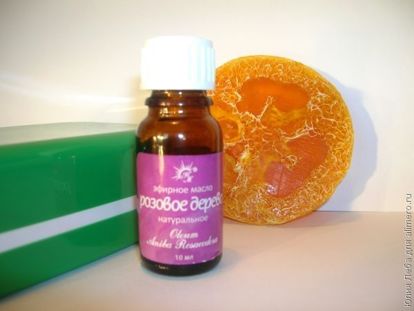 Bath action with rose oil essential oil:
– relieves irritation, nervousness
– relieves the effects of stress
– eliminates emotional overload
– makes the skin supple and elastic
– nourishes and moisturizes the skin
– normalizes the body's metabolic processes
– smoothes small wrinkles
– contributes to the lightening of age spots
– has an antibacterial effect
– helps with frigidity and sexual problems
All baths with essential oils are designed for 15-20 minutes. But I can not resist and lie in them for half an hour =)
Another indisputable advantage is the affordable price of oils and their undoubted benefits.
Tips
– When buying an essential oil, first smell it. To achieve the effect, the aroma of the oil, of course, should be pleasant to you.
– before taking a bath with essential oil that you have not used yet, you need to make a test for individual tolerance.
Checking the essential oil for individual tolerance:
1st day: Apply 1 drop of essential oil on a scarf and periodically sniff during the day.
Day 2: Apply a cream on the wrist with the addition of 1 drop of essential oil.
3rd day: take a bath with 1-2 drops of this oil.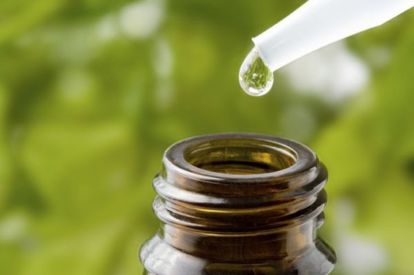 If you have not had an itch, rash or any other negative manifestations, then you can safely take a bath with these essential oils.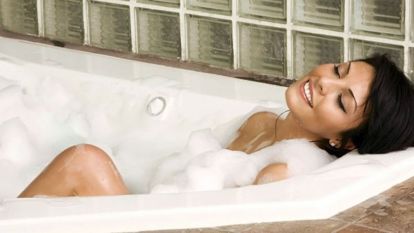 I wish all Alimero participants smooth silky skin and emotional relief!