Eye creams are an integral part of the care of every girl. It is necessary to start using them already at the age of 18 in order to prevent the appearance of mimic wrinkles in this tender area. Today I will talk about my Baical Herbals and Garnier brand eye creams.
Baical Herbals Cooling Eye Gel Cream for swelling and dark circles under the eyes
The manufacturer (Russia) focuses on organic plant extracts in the composition of this cream, promises gentle care and elimination of signs of fatigue, edema and dark circles. Volume 15 ml.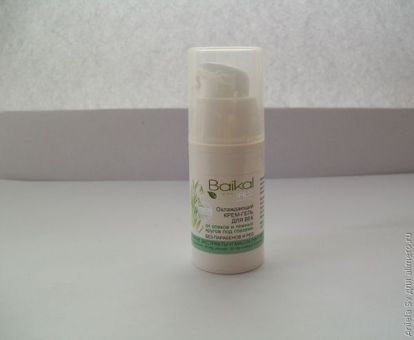 The cream is in a convenient dispenser tube. Cream opaque white with a cream-gel texture. The fragrance is not pronounced. Easy to apply, does not cause irritation. Since I do not suffer from edema and dark circles, I cannot tell about this feature of the product. I do not observe the cooling effect either.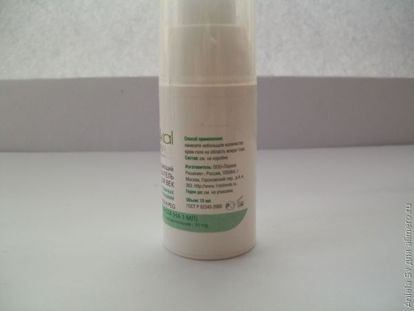 A good cream for every day, I have no particular problems with the centuries. There are no mimic wrinkles, so for me the cream just softens the skin and protects it.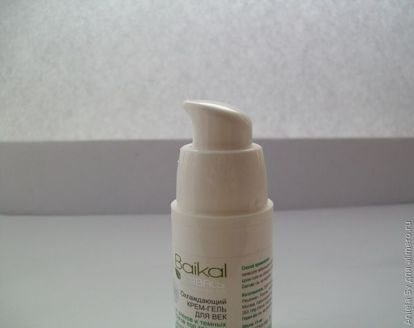 Ingredients: water with various extracts (Kamchatka snowdrop, linnea, Japanese Sophora, aloe, chamomile oil), glycerin, titanium dioxide (SPF), hydrolyzed rice and soy protein, panthenol. The composition is good, natural preservatives – sorbic and citric acids. Price – 120 rubles.

Eye Cream Garnier Basic Care Moisturizing non-stop 24 hours
The manufacturer (France) promises delicate eyelid skin care, the cream retains moisture, regenerates the skin, neutralizes toxins and protects the skin. Declared the property of smoothing small wrinkles and moisturizing for 24 hours. There is no age limit.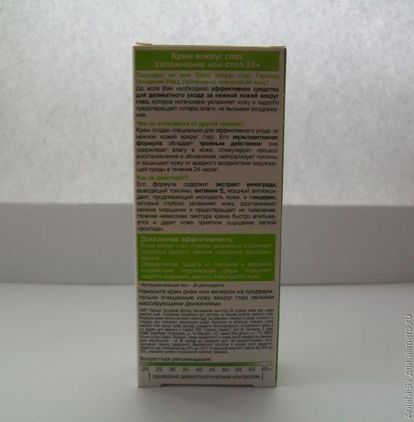 The cream is in a convenient tube with a narrow spout. The tube of positive light green color, volume is 15 ml. Cream with a loose texture, white, easily absorbed, it smells nice, but almost imperceptible. Moisturizes well, eyes are not annoying.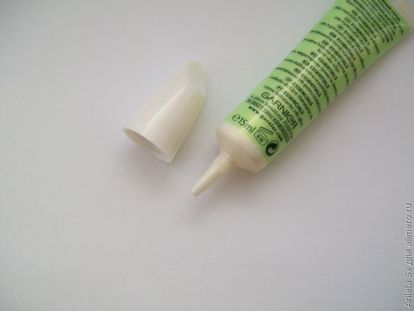 Ingredients: water, glycerin, mineral oil, shea butter, titanium dioxide, caffeine, grape water, vitamin E. Mineral oil, I know, is annoying for many, but I do not think that with modern production technologies we can not be afraid of this ingredient .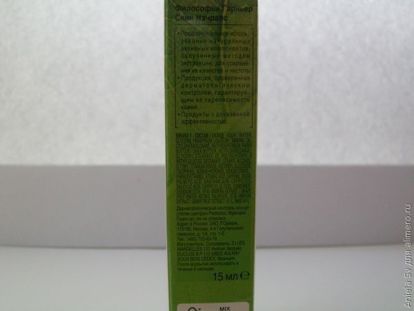 Mineral oil is thoroughly cleaned and cannot be harmful, but this, of course, is my opinion. Price – 169 rubles.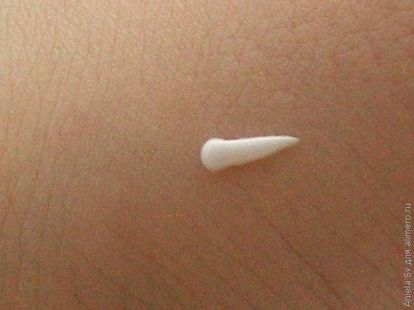 I use these creams alternately, according to my mood. Both creams were perfect for me, but I like the Baical Herbals cream more, I will continue to buy it when it is over.
And what kind of eye creams do you use?