The skin on my face is oily, and at times problematic. Periodically there are troubles, which I really want to get rid of. I am in constant search of a good matting antibacterial cream. In this regard, and another tube was purchased such a tool.
I have a strange attitude towards this cream. He likes me and does not like at the same time. How can this be? Let's try to figure it out together.
The tool, according to the manufacturer, should prevent the formation of bacteria, regulate the sebaceous glands and prevent acne. Also, the matting complex in the composition is required to absorb excess fat (how and where, pray tell?), Eliminate acne and relieve irritation. Right panacea for all the troubles of problem skin.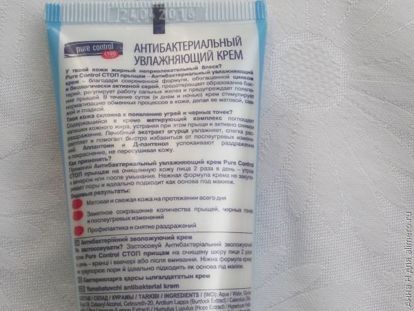 Composition and cost
This cream is quite budget. About 15 UAH. or 60 p. for 75 ml and you can buy it in any cosmetic shop, where the products of the Polish company Eveline are presented.
In the composition you can really find zinc, which has a drying effect, like alcohol, which is also present in the list of ingredients. Also, you can find extracts of hops and sage, fruit acids, which is very pleasing.
In combination with another remedy for problems, this cream really helped me. The rash stopped, and those that were, passed much faster. The smell of the cream is pleasant, somewhat medical. I think it is alcohol and other components of the skin that dry the skin, and they create not exactly a perfumery composition.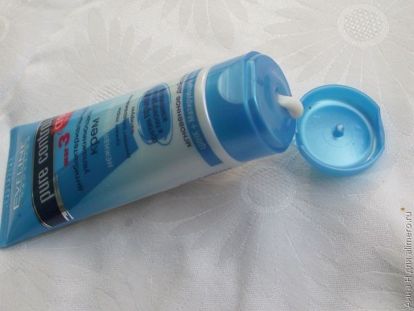 The cream copes well with the matting of the skin, not for the whole day, of course, but for quite a long time. Only one fact confuses me in him – clogging the pores. According to other girls who used this tool, it is quite likely.
If you have oily, problem skin with occasional exacerbations, then I can recommend it for use, but not permanent, but only periodic.
Do you use antibacterial or matting creams?