Greetings to all readers Alimero 🙂
In search of suitable care products, I can say, I ate the dog, because my skin is rather capricious. But for several years now, in my daily beauty ritual, one way or another, there are products of the Japanese brand Shiseido, I want to tell you about them today.
At the moment I use the tools from two lines. First Pureness created for problem, oily skin with dilated pores. In this series, you can find both a facial wash, a softner (tonic) and a moisturizing emulsion, as well as more special products, such as a means for narrowing the pores or gel of local application. I used almost everything and consider all products very worthy, but today only two of them will be discussed.
Foam for deep cleansing.

Standard packaging is a 100 ml tube, I have a foam from the kit and it has a volume of 75 ml.


I return to this skin again and again, and this is my third tube. The tool is a pearl-colored with small blue granules, which, in theory, should provide soft scrubbing, but in fact are not felt at all, but I am not in a complaint, because even without them the purification is simply amazing.


With this product, I wash off makeup and wash my face at the same time. The tiny pea foams very well and washes until the squeak the first time. Consumption is very economical.
The smell is reminiscent of soap, apparently in the composition there is still alkali, but I have never had dryness or tightness. From here I allow myself to conclude that the foam is suitable for oily, but overdried and dehydrated aggressive drugs and skin means.
Acne or clogged pores after this washbasin does not appear.
The average price is about 1200 rubles. for 100 ml.
My rating is 5, I recommend it to everyone.
Gel removes local inflammations Pureness.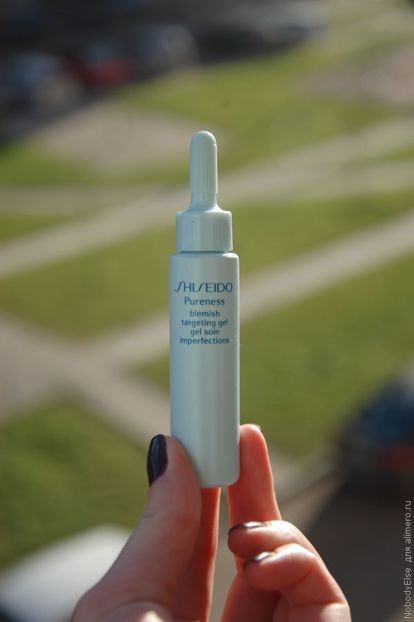 I acquired this tool on the eve of an important event and it was supposed to be my lifesaver if I was suddenly sprinkled with pimples. But the miracle did not happen, this tool, if it dries, is not in a few hours, but perhaps days. Even the redness it removes from the inflammation of the very bad, if not aggravates it.
What is this product about?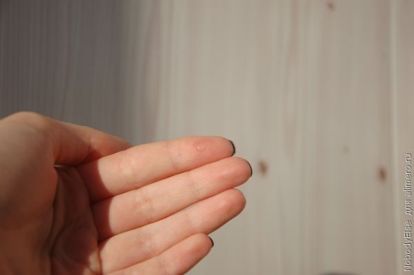 This is a normal transparent gel (in the photo it looks like a drop of water) with a rather sharp alcoholic odor, which is not surprising, because this product contains salicylic acid.
A tube with a volume of just 15 ml has a very comfortable nose, which saves you from having to spread the gel on your finger before applying it directly to the inflammation.
The money is spent quite economically, my gel is about 3 months old and there are about half more. It is also worth saying that the gel does not make it difficult to apply makeup at all, that is, neither tonal nor powder rolls up or darkens after this gel.
In fairness, I note that if you use the gel regularly for 3 days on one inflammation, then the pimple will just come off with a neat crust and will not leave behind either dimples or bruises.
The price is not very affordable, about 1,300 rubles.
My score is 3.
Now we will talk about the line Skin care. Of all the products in this series, I tried only facial wash and gel for skin care around the eyes.
Moisturizing tonic for the skin around the eyes.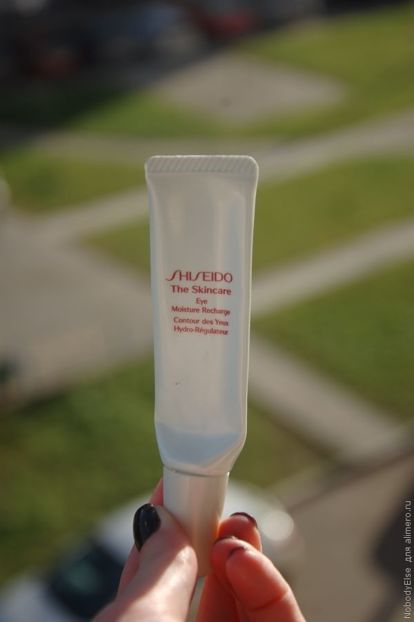 My skin around the eyes is very sensitive and thin, in order to avoid mimic wrinkles as long as possible, I began to look after her for a long time. This tool will help to saturate your skin with moisture and smooth fine wrinkles, as well as reduce the appearance of wrinkles larger.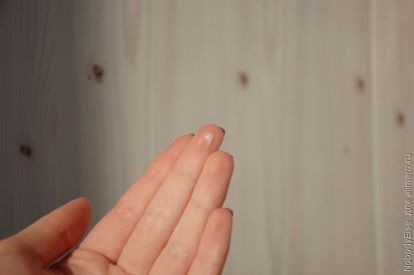 The texture of the cream is incredibly pleasant, not very dense, but not easy as some water, it may take some time to soak, I have 5 minutes, but after the skin around the eyes will be very delicately highlighted, I think it adds appearance women, some kind of nakedness and very refreshing face in general.
This product is flavored, but unobtrusively, I pick up light floral notes. I use them twice a day for 11 months already, despite the fact that in a 15 ml tube, imagine now what droplets are enough to fully moisturize.
I have never caused any redness, irritation, or tearing.
But add a spoon of tar – he does not remove the swelling, although it is stated by the manufacturer.
Before buying, I doubted for a long time, the tool cost about 1,700 rubles, but the consultant assured that it would be enough for half a year. It took me almost a year, I'm happy as an elephant)
My rating is 5. I highly recommend it to everyone.
Last hero for today- Particularly delicate cleansing foam.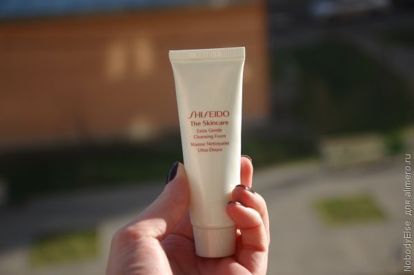 Somehow, in Spanish Duty Free, I got a wonderful sample of this 30 ml foam, in Moscow such generous consultants couldn't be found in the afternoon with fire.
The foam is suitable for any type of skin, as promised by the manufacturer. But personally, it seems to me that for oily skin this product is weak. First, you need to wash at least two times to wash off the makeup and clean the pores. Secondly, even after double washing there is no feeling of cleanliness to squeak. But you can not use the cream, because the skin feels perfectly moisturized.


Consumption is two times higher than that of Pureness (as it is necessary to wash twice). Smell like a remedy for the skin around the eyes, light floral. By texture, it is a delicate cream fluid (in the photo, the bottom is swatch). By the way, this product can wash makeup off the eyes, the tool is very delicate cleans. Foams fine. I will not take it for myself, for it is rather weak, but I advise you very much even to girls with dry or normal skin.
The price is about 1200 rubles.
That's the whole review. I will be glad if it is useful. All good shopping and beauty 🙂