Acne is the result of excess function of sebaceous glands. Most often, they are poured on the skin of the face, chest and back.
Many people think that acne is an adolescent problem. But actually this is not the case at all.
There are various causes of acne, and they cannot always be accurately determined. I encounter this problem in the premenstrual days, and my friend has this problem more acutely during pregnancy and after the birth of the child.
Accurately determine the cause of acne can a dermatologist or a good cosmetologist. But neither I nor my friend addressed them.
My case does not seem to me very serious, in the sense that I perceive it not as some kind of deviation, but as a given. Since, as far as I know, during PMS such a rash is not uncommon and it is just a reaction of the body.
It seemed to me a bit more difficult to find and specifically formulate the cause of acne in a friend, but the essence, in my opinion, is clear – the hormonal changes in the body.
I am increasingly convinced that hormones control many processes in female organisms. And the case of acne is no exception.
Acne Cream Vichy Normaderm
Girlfriend experience
A friend uses many of the tools of the company Vichy, so in this case, too, decided to resort to acne cream from this company. She uses it constantly. The skin responds well to it, it becomes softer and smoother.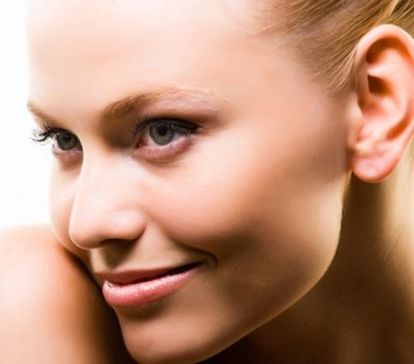 She also noted that the cream Vichy Normaderm mattifies the skin. Copes with acne well, but it is still concerned about enlarged pores. But in general, she is very pleased with the effect.
When she recommended this cream to me, I first read about its effect. Including read that it is impossible to use it regularly for more than three months, as the components are addictive. But she has been using for more than half a year …
I think it's impossible to make a conclusion whether her skin is used to this cream or not, if you don't stop using it. But since in the near future she does not plan to abandon him, this question remains open.
My experience
I do not need constant use, but in any case I would not use such a cream all the time, yet it is a therapeutic cosmetic, and I am wary of them.
I apply Vichy Normaderm cream only on the days when this problem is brewing and to the point, and not on the whole skin.

I can say that he copes well with small pimples. Although it is stated that it dries gently, it dries my skin terribly. Please note, this is despite the fact that my skin is combined, and some areas are oily.
Despite the fact that this cream is from a medical series, it does not cure, but only fights with the consequences, and not the cause. Therefore, I use it not at the first opportunity, but when necessary. And it is obligatory in combination with a diet, because it seems absurd to let everything go by itself and rely only on a miraculous cream.
Diet
When acne appears, special attention should be paid to nutrition. In fact, with this problem, a certain, rather strict, in my opinion, diet is recommended.
It lies in the fact that foods containing a large amount of protein, as well as any salty, sweet, spicy, fatty foods, as well as alcohol and all flavored beverages should be excluded.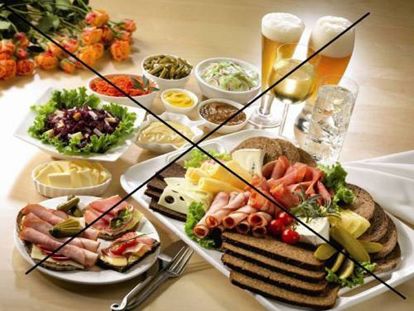 Grains, fruits, vegetables, lean fish and poultry are allowed.
I think it is difficult to withstand such a diet all the time, but, fortunately, there is no such task in front of me. However, in troubled days for acne, I try to stick to it in order to minimize the problem. Otherwise, it seems to me, no cream will have the proper effect.
Do you use acne cream? What exactly?