Often, cosmetics advertising is so effective that women become obsessed with the idea of ​​always acquiring a super effective product with amazing results. But not all cosmetics are effective, many products only promise an effect that is completely contrary to common sense, and therefore is absent.
In order not to fall for the tricks of advertisers, I advise you to read today's article. I hope it will help you save money and not indulge yourself in vain hopes by buying another tube or bottle.
1. Anti-cellulite products.
If you decide to fight cellulite, then you need to do it from the inside, not from the outside. Orange skin is only a consequence, the cause is much deeper. This may be a hormonal failure, and stress, and metabolic disorders. Even ten creams will not give the desired effect if the problem is not solved at the medical level.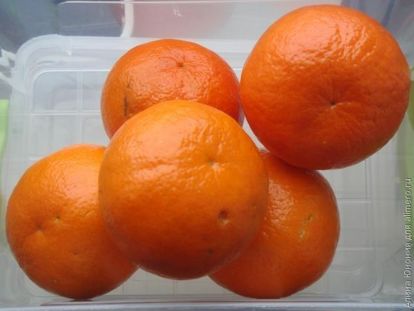 Indeed, sometimes a visible effect of creams is possible – a smoother skin, a slight alignment of its relief and a healthier look. But, you see, any moisturizer has a similar effect, but not a special anti-cellulite cream, which is several times more expensive.
2. Means for split ends.
Alas, a tool that is able to connect and fully restore already whipped hair does not exist in nature. The only way to deal with them – a haircut.
3. Cream of dark circles under the eyes.
Again, as in the case of cellulite, the problem does not lie on the surface of the skin. In most cases, the kidneys, the liver, or just the blood vessels that are too close to the skin surface are to blame.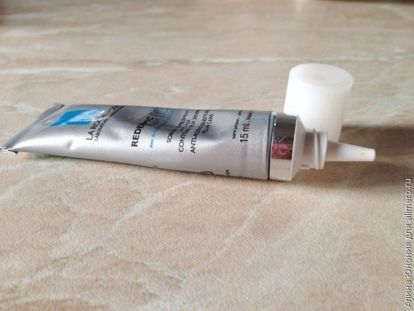 Therefore, it is better to spend money on a good concealer, and the delicate skin around the eyes is sufficiently moisturized and nourished.
4. Dear peeling.
I can not even imagine what is the difference between brand scrub from its more budgetary counterpart. In both cases, there are exfoliating particles, due to which the peeling effect is achieved.
The difference is only in the size of these particles, but after all, inexpensive scrubs have many options, among which you can find the one that suits you best by the sample method. By the way, the effect of the usual washcloth is not inferior to any scrub.
5. Moisturizing hand cream.
If leg creams may contain specific components (for removing puffiness, cooling, antibacterial, etc.), then the effect of hand creams is often exactly the same as that of body creams – moisturizing and nourishing.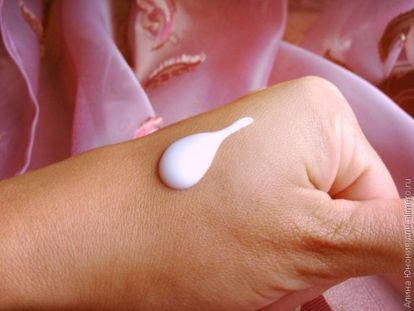 Therefore, it seems to me that instead of two products (for the body and hands), one is enough – a good moisturizing lotion / cream / body milk.
6. Funds from rosacea.
I know about them firsthand, because I myself faced this problem. In short, it is a congenital or acquired vascular weakness. Outwardly, this manifestation looks like insignificant redness in especially tender places – on the wings of the nose, dry areas of the cheeks, etc.
To deal with this problem should be a complex. One cream does not fix the situation. Here and hardware procedures, and nutrition correction, and special drugs to strengthen the blood vessels. And the cream only moisturizes the skin and no more, it does not affect the vessels, and even more so it is not able to narrow them.
Hope the article info was helpful to you. And in what means were you disappointed?