It is not enough just to buy cosmetics, it is important to use it correctly. This is the only way to achieve the desired result. In today's article, I described the 5 most common mistakes and misconceptions on this topic.
1. Use of children's creams.
We are often captivated by the hypoallergenic and natural cosmetics for children, so we use children's creams, lotions and oils. Could there be something bad about it? It turns out that everything is not as it seems at first glance.
The point is the difference between child and adult skin. After all, children's skin almost does not produce fatty substances. Therefore, children's cosmetics contain a greater amount of fat, which adults do not need. As a result, the pores become clogged (oversaturated with fats), skin breathing is disturbed.
Despite this, children's creams should not be completely ignored – they are perfect for dehydrated and desiccated skin areas (heels, elbows).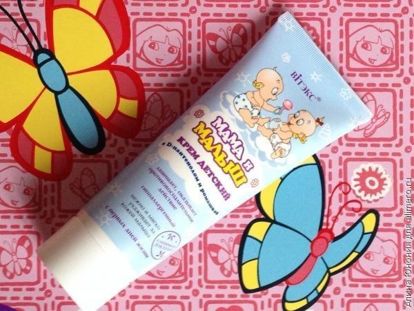 2. Use baby shampoos.
In principle, there is nothing critical here. The difference can be noticed only by the owners of greasy hair (which I also belong to). Again, children's hair will never grow fat like adults. Therefore, children's shampoos do not have such a cleansing function, as adults.
However, if your hair is of a normal type and does not have any special problems, you can use baby shampoo.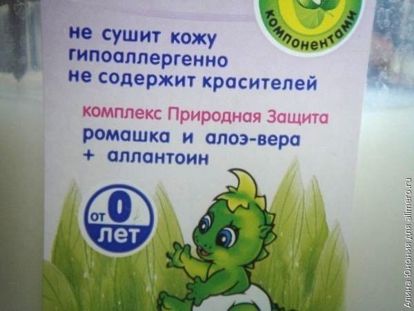 3. Application of tonal means immediately after the cream.
Who among us in a hurry did not wait until the day cream was fully absorbed, and immediately applied a tonal tool on top of it? The result can be deplorable – the tone of the face turns out to be uneven, firmness is significantly reduced, and very soon the face will acquire an ugly shine.
The best way, of course, is to wait until the day cream is fully absorbed. You can also kill two birds with one stone – use BB cream, which has the functions of both means. In extreme cases, before applying the tone, blot the face with a dry cloth to remove excess.
4. Neglect of tonic.
Many consider this tool optional, but it is not quite so. The main function of the tonic is the restoration of the PH-level of the skin, which after its cleansing (by alkaline means) is usually impaired.
In addition, the tonic narrows the pores, refreshes the face, often has an antibacterial or matting effect and prepares the skin for applying decorative cosmetics. Useful advice: before applying the primer (base under the shadow), be sure to wipe the eyelid with a tonic, makeup will last much longer.
5. Moisturizer in frost.
It is not worth refusing from it in the winter, but it is a crime to apply on the skin just before going out. Water, which is contained in its composition, roughly speaking, corny will freeze in the pores of the skin.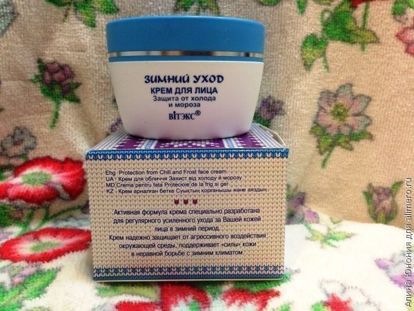 Therefore, you should either wait half an hour to an hour until the cream is completely absorbed, or use fat-based products (or special weather creams).
And what mistakes when using cosmetics you made?