Beauty is not only expensive cosmetics. Often it is difficult to achieve the desired results. Today I would like to talk about five simple good habits that help maintain the health and beauty of our skin.
If 5 years ago I had enough of a single application of any moisturizer, now the skin on my hands has become more demanding. Whether in the age of the case, or in frequent contact with water and adverse weather conditions, I do not know.
Now I have not one hand cream, and it is not only in the bathroom. I put the second tube in the kitchen – I try to apply a moisturizer every time after washing the dishes (you have to agree, sometimes I am too lazy to go to the bathroom once more).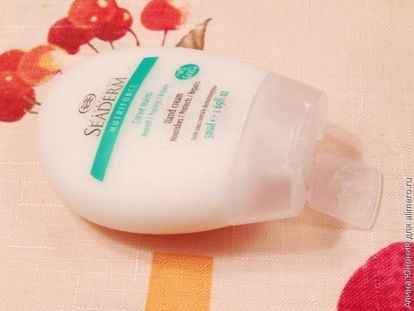 The third tube is near my bed – this is for those cases when I have already gone to bed, but I forgot to smear my hands or simply lay down, but to get up, again, laziness. Once again, I want to thank the creators of the bottles with dispenser, because it is a pleasure to use them.
The fourth cream is always in my purse. Trial samples or miniature packaging of products are excellent for these purposes, because carrying a large tube is not very convenient.
2. Makeup removal.
I heard this advice from a famous beauty blogger. Its essence is to remove makeup as quickly as possible – immediately after coming home, and not before bedtime. Of course, if we are talking about mascara and pencil, there is no difference, but if you use additional tonal resources, it is better to cleanse them from your face a few hours earlier.
3. Moisturizing face.
Applying a moisturizer to the skin of the face during the day is not very convenient – it is a greasy shine, and not quite clean hands. But to use for this purpose thermal water is an excellent option.
I really like the miniature versions with a capacity of 50ml, which fit in a medium-sized bag. Often they come as a gift when buying basic cosmetics, which is good news.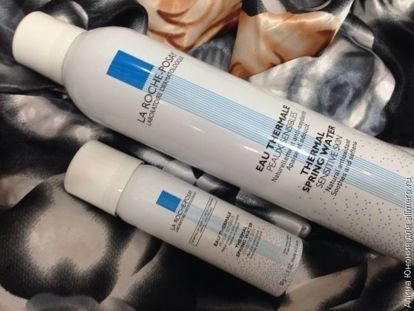 4. Moistening the cuticle.
Gentle skin around my nails is not enough conventional hand cream. Despite its regular use, my cuticle often dries out, damage and burrs appear.
Ordinary essential oils (grape or apricot kernels, for example) or special products help me with this problem. In order not to forget to use them, I put a bottle of oil near the computer. Do not believe it, but now there is not a day left for me not to use it, because the oil is always in sight.
5. Regular drinking.
Recently, I went to my former job and noticed that at some unknown signal to me, the entire female part of the team got up and went with the cups to the cooler. It turns out that the secret is in a special program for the phone, which gives a signal at regular intervals, thus reminding you that you need to replenish the body fluids.
If you are not in the office / home all the time, do not forget to carry a bottle of water with you – in a bag or car. The whole secret is in frequent drinking in small portions, and not half a liter in one sitting.
What secret habits do you have? Let's share useful information!