Recently we discussed with our girlfriend our common female problem – cellulite. I shared a set of methods by which I deal with this nuisance.
Today I want to tell you about these methods, dear readers.
1. Salt baths.
In general, I really like taking baths. This is perhaps the most pleasant procedure for me, and yes even effective.
Before taking a bath, I clean the skin with an anti-cellulite scrub, while using a special massage brush. When my skin is clean and warm, the bath with salt is much more effective.
For salt bath against cellulite, I take 1 kg of sea salt. Yes, yes, do not be surprised, it is not much, but just as much as, as I found out, you need to achieve the effect.
I also add a few drops of lemon oil or mandarin to the water. The smell is excellent, the result is amazing!
And recently I read about Cleopatra's baths. And I began to add to any bath 1 l of milk or 0.5 brewed green tea. Do you know what bliss is? The result is obvious.
I make a salt bath every other day with a course of 10 baths. I lie in the bath no more than 15 minutes. Then I take a shower and spread problem areas with anti-cellulite cream.
2. Massage against cellulite.
I also do a massage. It may be more efficient to go to the salon, but it is too expensive for me.
I do massage with ordinary stainless steel spoons. I put a few spoons in the fridge. Then I take 2 chilled, apply essential oil on my body and in a circular motion I massage on both legs at once. As soon as the spoons become warm, I put them in the fridge and take the others from there.
During such a massage, blood flows to the right place and struggles with my problem. And so I do every morning, before breakfast. Such
The procedure takes me 30 minutes. There is no course – I do it all the time. Sometimes arrange a weekend, but not for long.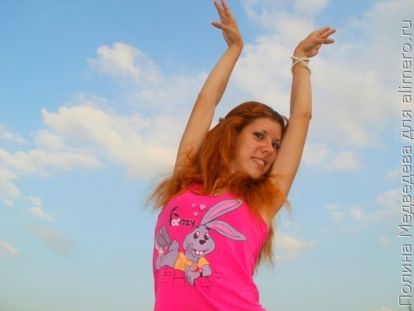 3. Wraps are a good thing.
As my practice has shown, wrapping is very effective. If I do everything right, then in one procedure it takes almost 1 cm of subcutaneous fat. And you will agree, not a little!
I use a conventional cling film, a wrap and a scrub. Before wrapping, I thoroughly cleanse the skin with a scrub.
Then I smear the wrapping agent that I buy in the beauty salon. Then I gently wrap the smeared place with a film. I am wrapped in a rug and 40 minutes lying, listening to music or reading a book.
After wrapping I take a shower and smear the problem areas with cellulite cream. That's how I struggle with this problem!
And what effective means of dealing with cellulite do you know? What do you apply yourself?