1. Herbal bath.
I must say, many herbs have a very positive effect on our skin. Sin does not use them. My favorite bath contains five ingredients:
– sage
– chamomile
– oak bark
– oats
– hop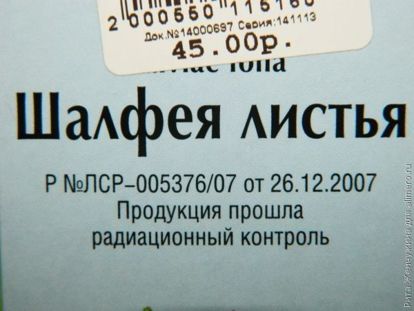 I take 2 tablespoons of each ingredient, mix, pour 1 liter of boiling water and leave for half an hour. And take a bath for 15 minutes. Of course, you can take other herbs, just study them first, they are suitable for softening and moisturizing the skin or not.
It seems to me, everyone knows that herbal treatment is an effective, but long-term method. In the case of these baths the same.
I did twice a week, not missing. The real effect by which I was able to judge the action, I noticed two months later. That is, the procedures 18-20 necessary. From two or three there will be little confusion, you know.
After this bath, I thoroughly dry my feet with a towel (I dry it, not wipe it, I do not rub it). I give them a couple more minutes just to breathe. After moisturizing with appropriate cream.
2. Nourishing mask.
To be honest, I really like all sorts of home remedies based on eggs: masks for hair, skin of the face, including skin of the feet. I almost always have eggs in the fridge, this is one plus. And the second in the effectiveness of this useful product.
The mask does not require a lot of ingredients:
– 1 raw egg yolk
– 2 teaspoons grated raw potatoes
– 1 teaspoon of soft butter (it should be warm and taken out beforehand from the fridge, not melted on gas)
– 4 teaspoons of nourishing baby cream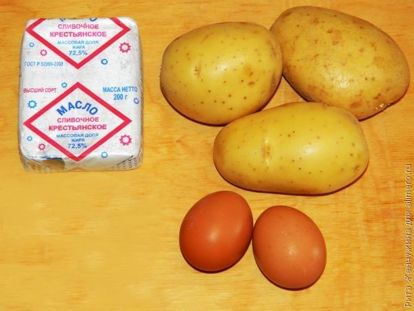 On her cooking will take only a couple of minutes. Quickly rub the yolk with butter, then let the potatoes and at the end of the cream.
Then the matter of technology))) I put all this on my feet, I wrap it up with a film and put my feet in warm socks for 20 minutes. Of course, all this should be done on clean feet, and it is advisable to steam it before that.
The scheme is the same as with a bath: twice a week. Only the effect comes early. After a month, even the heels become softer and not so dry.
I want to believe that these tools will help you also make your legs soft and smooth. It would be interesting to know how you moisturize the skin of the feet ?!