A year later, my daughter can become a first grader. But I think everything, maybe not to give it to school next year? Maybe it is better to wait another year? Why am I having doubts? Yes, simply because I'm scared to give the child to school.
What am I afraid of?

To understand what exactly is bothering me, I took a pen and a piece of paper and wrote everything that occurred to me about the school. After reading carefully written, I saw that there were three main reasons for my concern.

The first reason. Children

Almost every day, on television, in newspapers, on the net, they tell and show shocking stories about the relationship between classmates. No one is surprised when schoolchildren literally scoff at their peers, to say nothing of younger children!
Selected money, personal items, mobile phones – everything has become familiar! And, as a rule, non-interference by teachers who have long ago signed their helplessness.
In the so-called elite schools there are other features. And where is your satchel bought? In the central department store? Fi … But I brought a dad from America! Where did you rest last summer? In the village?! Yes, what to talk to you if you were not in Paris!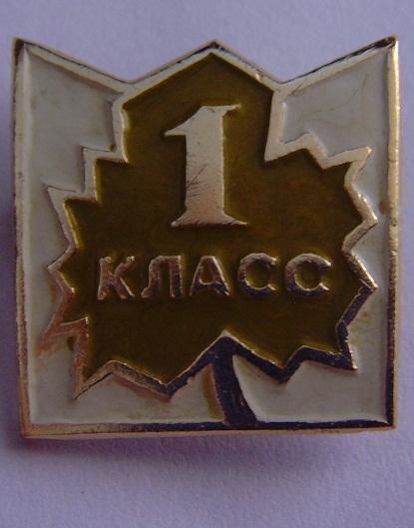 The second reason. The teachers

My nephew finished first grade this year. His parents for this year paid for the needs of the school sixty thousand rubles. To overpower this amount I will have to give all my salary. But it's not about that.
All fees for schooling are voluntary. My brother once tried not to pay such a fee, they had a hard time with money.
The next day, the son brought a deuce of behavior. First-graders do not give marks, so the teacher wrote in her diary for inattention. It is clear, of course, whose carelessness was discussed. As always, played on the child.
Qualification of teachers also leaves much to be desired. I remember when we graduated from school and began to enter universities, only two girls from our class decided to become teachers.
One of them was never able to memorize the multiplication table, and the other did not understand why the potato was right and the morcofel did not. The first became a teacher of mathematics, the second – a teacher of the Russian language. This is the third reason.

The third reason. The quality of education

Working as a university teacher, I see that the level of preparation of children is getting worse every year. If earlier I was surprised that the student who passed the entrance exam in mathematics does not know what an integral is, now it is even necessary to put up with the fact that he and the concept of a vector is not explained.
Of course, I can prepare my daughter myself in some disciplines as well as a school teacher. But what about those disciplines that my husband and I studied only at school? I want the child to grow up as a comprehensively developed person, strong and harmonious person.

The eternal question. What to do?

I do not know! Perhaps we should give to a private school (but we have a rather small city, and there are no private schools yet). Maybe it is worth thinking about how to educate the child at home? Honestly, today is the only thought that seems to me sensible.
And how do you feel about home schooling? Are you afraid to send your child to school?