Getting a first grader to school should be one of the happiest moments in family life. So why the whole month before September 1 turns into a nightmare for parents?
Rule number 1
My son is not going to school yet, but I have already seen enough acquaintances whose children this year will go to the first grade. Parents are trying to buy everything they need to study at the last moment, they don't have enough time, they don't have enough money for such an investment, and they don't have enough nerve cells to persuade the child to take simple notebooks, instead of notebooks with naked girls and cool cars ).
From the last one, we write down the first rule – we are not starting to get ready for school on September 1, and not even on August 1, but the sooner the better.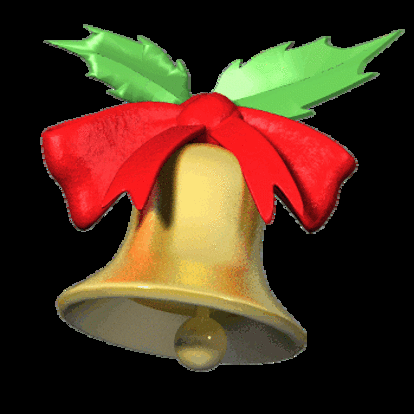 If you buy several dozen notebooks, a pen, pencils, a ruler, a briefcase, etc. school supplies in early spring or summer, it will be much easier for you to collect a first grader on the first call.
This rule only applies to non-perishable things. It is better not to buy in advance clay and markers.
Also, schoolchildren need to buy a school uniform, new clothes, shoes, a tracksuit, sports shoes, etc. These things try not to buy in advance, because children grow very quickly, and if you buy clothes or shoes in early summer, then by the fall things may turn out to be small.
You can decide in advance with the manufacturer, price and place of purchase of those things that you will need on September 1.
Rule number 2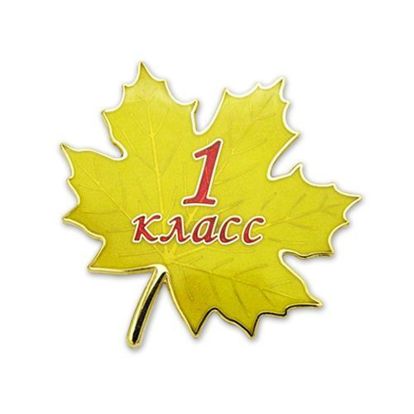 The second rule follows from the first and it concerns the preservation of our family budget.
A general increase in prices for school goods is observed in the last week before the first of September, so try to get everything you need by this time.
Thus, you will be able to get a first grader to school with high quality and inexpensive.
Do you have any rules that will help other parents get a first-grader to school at no extra cost and nerves?