My nephew is 12 years old. He already has serious health problems, namely, overweight. He is very full! And his parents believe that plump means healthy. His grandmothers are constantly trying to feed him, lamenting that his grandson eats very little.
Plump means healthy

I sometimes dropped into them at lunchtime and saw how he was eating patties on both cheeks. He also loves chips, instant noodles, french fries and Coca-Cola.
He hates first courses and cereals, and my sister does not insist that he eat properly. The pediatrician advised his sister to introduce him to the sport from early childhood. Sister took this advice skeptical. It surprises me that my sister does not understand the seriousness of the problem, calls her son, loving, donut, and does not see in his fullness a health hazard.
Recently, I decided to speak frankly with my sister. I told her that a period would soon come when her son would suffer because of his great weight. Teen start teasing. He will be shy. Girls will not pay attention to him. But in the end the nephew will have stress.
This may affect learning. Problems with excess weight must be solved or they will ruin his whole life! For some reason, these words worried her more than possible problems with the work of the heart and other organs.
Steps to losing weight
My sister and I made a plan to combat obesity. To begin with, our boy was persuaded to perform physical exercises. I had to connect dad. Now they are engaged in charging in the morning.
In the evenings they go for a walk. For my birthday, I gave my nephew a subscription to the pool. Honestly, I was sure that this subscription would be a vain purchase, but he liked to play sports!
The sister began to follow him to eat at a certain time. Under the ban came chocolates and sweets between meals. Also limited portions. Began to give more fruits and vegetables.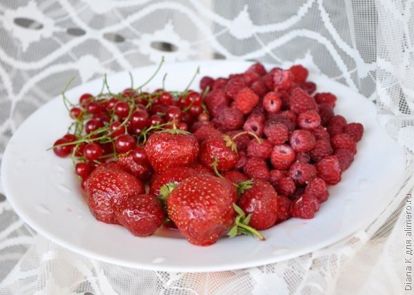 I had to remove all the junk food from the fridge. Also stopped letting you watch TV during dinner. Together with the nephew, the whole family has disaccustomed to this bad habit!
The boy began to change. He stretched out, his chubby cheeks were almost gone. He himself likes his look! Now he is always cheerful and cheerful. He has new friends! I'm glad I could help him! I think that he will soon become slim, and most importantly – healthy!
Do you have overweight children in your environment? Are their parents struggling with this problem?