Puzzles have appeared in our house for a long time. In my childhood, such games were not sold, and when I began to buy the first puzzles for children, then we, adults, were suddenly addicted to the folding of pictures.
Of course, nobody does day and night pulling puzzles together, but picking up a complex picture more than once gathered our whole family together for several nights, taking them away from the TV and computer.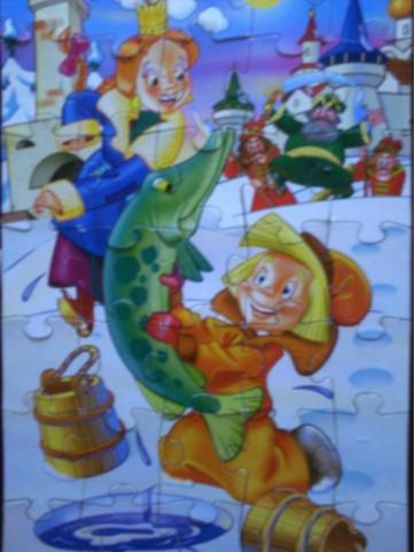 This quiet board game can be called unifying, calming and developing. This game will let everyone feel like a creator – after all, from small scattered pieces of painted cardboard, you get a beautiful picture made by your hands. If one picture is collected by several people, then the game brings together and teaches cooperation skills. It is good to play puzzles in the evening – this game will calm both a child and an adult.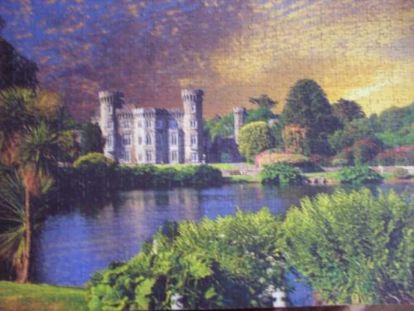 Assembling puzzles very well develops intelligence, spatial thinking, logic and visual memory. It also develops the ability to compare and compare, and, of course, the most important thing is patience, perseverance and perseverance. You must admit that these qualities of personality are necessary for a person at any age. This game does not tolerate vanity, nervousness and haste, but certainly will increase the child's self-esteem – especially when the collected picture was complex, from a large number of details, with the same type of coloring.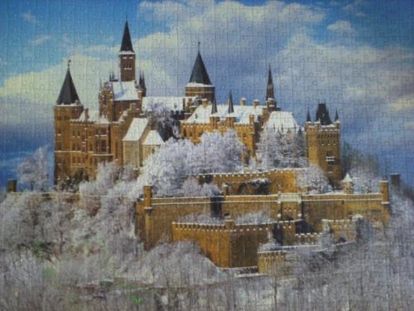 Now puzzle sets are produced for different ages: starting with large-sliced ​​ones, with cartoon characters and ending with landscapes from a huge number of figure-cut squares. In order to not get disappointment instead of pleasure, the game must be selected according to age, from simple to complex.
Good lighting – this is the main condition for the game should always be respected. You can collect puzzles on any flat surface, but it is worth considering that if the picture is large, then it will take several days or even weeks to assemble. We released a large table for such a picture, and covered it with newspapers for the night. All posted pictures are collected together with the children.