The status of the white crow is very easy to obtain, but it is rather difficult to get rid of. Children often do what they have to do. Anyone who goes against the rules becomes an outcast.
For the first time, the status of white crows was assigned to me in a children's camp, where I rested along with new girlfriends.
The stigma of the white crow and the result is loneliness
After the fifth grade during the summer holidays I rested for the first time in a children's camp. After a week of rest, I greatly missed home and, having suffered for another week, went to my beloved mother.
A year later, after the end of the school year, I again went to the children's camp. Having matured during this time, I was much more interesting than last time. I could meet new friends, read new books in the library, go to health procedures and just do nothing.
In my new company, most of the girls turned out to be older than me. It was interesting for me to observe (and study) how they did make-up and manicure in order to please the boys from the neighboring houses.
One evening, after the end of the day, girls from the next room came to our room to learn how to smoke. They believed that this should please the guys and, for sure, would attract their attention.
Each girl in our company took a pack of cigarettes, smoked a cigarette and began to cough softly. At first, everyone was so enthusiastically engaged in smoking that they did not notice: I did not take a cigarette from the pack.
My happiness did not last long – it was enough for only one girl to speak out loud as a flock of black crows attacked me with a request to join them.
My beliefs that smoking is bad, no one was interested. After requests and jokes, threats and ridicule began. If you surrender us, we will say that you smoked with us! – Yesterday's friends threatened.
I did not want to take anyone. Why do I need it? But I really did not want to smoke.
That evening I first became the black sheep, now I was not accepted into the company of experienced and senior. It is hard to carry this burden, and I asked myself for a long time: Did I make the right choice?
Yes, I am a white crow, but I do not want to get dirty in black!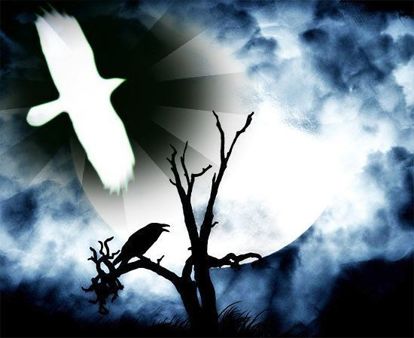 Now, recalling that incident, I understand that the choice was difficult and needed strength to make it. Did I make the right choice? Who will answer?
Seeing the results of my choice and that the worst thing that can wait for me is loneliness, I was able to defend my principles several times, but I received the next ranks of the fair-haired crow.
At university I was the headman and could not give others a bad example. I wasn't a zauchku, but to miss couples for no reason is not the best occupation for the headman. The result is an outcast status that was smoothed out only by the fact that I had to be reckoned with because of the position of the headman.
Lies and gossip in one of the offices where I worked – was another reason to get the status of a white crow again. An outcast in a team just because I don't like to lie and make gossip? I will not step over myself, just to please others.
Loneliness, loneliness, loneliness.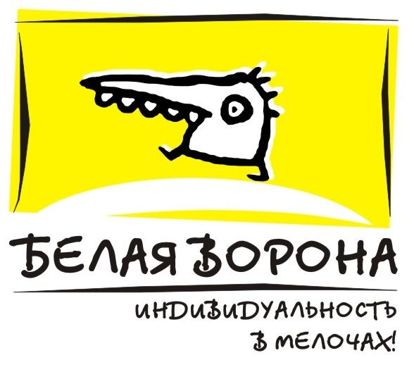 It is difficult to say what choice is more correct: to sacrifice your convictions to the joy of others or to find loneliness in the hope of finding those who share my point of view.
Only one thing pleases – there is always a choice that my future will decide later. I would not be me if I had not defended my understanding of the world. Perhaps, even now I would not know about your existence, I would not have found this site.
Or maybe I would not have been if I had not defended my principles in the camp that night, but instead I was addicted to cigarettes and had lung cancer.
I made a conclusion for myself – let me rather be an outcast and a black sheep, but I will save my values ​​for myself, be alive and well, I will not smoke and take drugs, abuse alcohol and hang around with the peasants.
Pleases one thing – I always have a choice and it is not easy to break me!