We hear these words more and more often. On the one hand, this is natural: the ability to empathize, to try on the skin of another, is formed in a person only by the age of 20-25. On the other hand, what is happening now in our country defies any understanding.
What makes quite prosperous children behave worse than animals?
1. According to research, the longer a mother is in a state of postpartum depression, the more likely her baby will be cruel.
2. Humiliation. The more often a child is exposed to violence in any form, the more likely it is that he will try to increase his self-esteem at the expense of a weaker creature: a kitten, a younger student, a pensioner, eventually his wife and his own child.
3. Loneliness. If the parents are bogged down in business and the child grows up as a tryn-grass, he has no experience of normal interaction. Can not argue, compete, lose. Therefore, the only way in which he follows is the elimination of his opponent, suppression. The same applies to children who are never denied anything.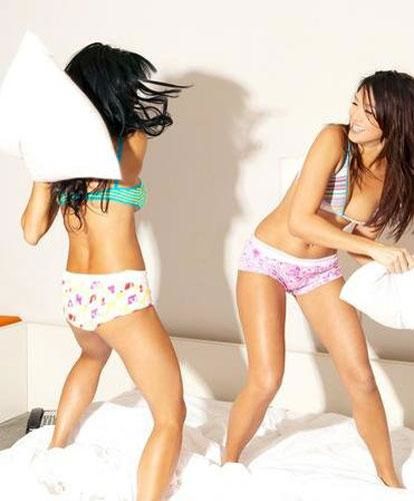 Generally, whatever one may say, cruelty among adolescents is either a way of self-affirmation, or by opposition. So it turns out: the physical education teacher made a remark on the ringleader, humiliated him in the eyes of the flock … if there is a brain, if the parents supported and educated – he will assert himself through sports indicators, he will become the best in the competition, so that the same teacher sets him up as an example. And if there is no brain, the rules of morality are not vaccinated – we will get another sensation for the media.
Cruelty does not appear from nowhere and disappears into nowhere. It grows, strengthens, is formed over the years. It starts with the small – toys, insects, flowers. Almost always attentive glance is able to notice the first shoots of this weed. So be attentive to your children. There is no place for weeds near roses.