The summer is over, and with it the children's holidays. Today is September 1 – the day of knowledge – the children go to school. Someone for the first time, someone already at 10 or 11.
A long time ago.
The school where I studied up to grade 9 is located right under my windows (it wasn't always like that – we moved to this house when I was in grade 4), and for almost 20 years I hear greeting songs and see smart students and their parents hurrying to the feast.
I remember that by September 1, parents always bought us asters on the market and only occasionally gladioli. Because the latter are more expensive, and the two of us need to calculate everything.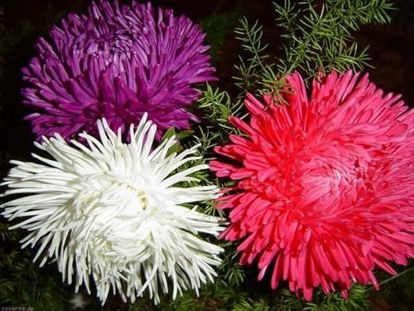 If I did not study and did not work that day, then at exactly 9 I was lifted out of bed. They learn at school, study at school, study at school or 2×2 = 4. The music sounded so loud that it was unreal not to wake up.
Our days
Today, for some reason, the first time I can't hear the music (I even opened the window – I checked it). Although when we walked with the cub into the garden, they played a song about the mammoth. This is probably for first graders.
Now there are a lot of different and sold flowers, the choice is large, for every taste and budget. Someone goes with dahlias, someone with roses, and someone with a small thin branch is not a garden flower, or a wild flower. Perhaps even from his or his grandmother's garden.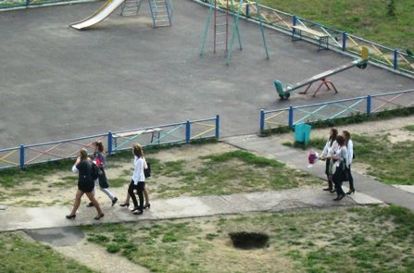 Standard black bottom and white top is always relevant. Soon and we will have to buy white shirts and black pants on the way out. Just think – there are only about 4 years left to this point. I hope that this will be a joyful event for my son!