For our recent alumni meeting, we first decided to invite a class teacher – a beautiful woman who had been associated with our class for seven years. That evening we talked on all sorts of topics, and for some reason I remember her answer to the question about the differences between the current students and the students of our time. She replied that the children have changed a lot, and there is no longer any respect and respect for the teacher.
I can not remember the film Irony of Fate or Enjoy Your Bath. Remember, the main characters in it are the doctor and the teacher? I do not deny the importance and significance of the other specialties, but it is these two that I respect the most. The mistakes of teachers are less noticeable, but ultimately cost people no less expensive.
When I was in school, everything was completely different. Teachers were authority for us, and it never even occurred to anyone to openly be rude, daring and threatening them. The maximum that we were capable of is coming up with funny nicknames, and discussing some points amongst ourselves.
The great merit of our class teacher was that in almost every student she brought up a desire for knowledge. In our class, the authority was not the one who had the cooler jeans, but the one who managed to get the top five in physics (this was really from the realm of fantasy!).
Maybe we were just lucky with the teachers, but now I can't say anything bad about any of them. Now my daughter is studying at the same school, and I regularly see many of them. I have nothing but respect and immense gratitude.
Recently, the approach to raising children has changed somewhat. A child today is considered to be the center of attention, a full-fledged member of society, which has its own point of view, rights and freedom. So it is so, but fanaticism in this direction is fraught with bad consequences.
I do not see anything good in permissiveness and lack of boundaries. If I could silently pick the ground with my sandal while the adults are talking, now it is considered normal when the child unceremoniously climbs into a conversation, expresses his point of view and attracts all attention to himself.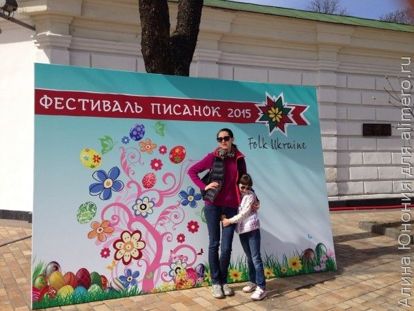 To win authority and respect from today's children is very difficult. And with preschoolers in this regard, it is a bit simpler (they are just beginning to get used to the team under the supervision of a foreign adult), and in school there can be very different situations.
At the alumni meeting, our teacher said that threats and rudeness among schoolchildren are common. Children have become more aggressive and violent. They threaten teachers with law, parents and connections. With high school students even more difficult, so many teachers even refuse to supervise the higher classes.
Obviously, the reasons lie in the upbringing. As they say, what fertilized, it grew. For example, when at a meeting the teacher complained about the student's behavior 15–20 years ago, parents usually didn't even have thought to refute the information and not listen to the teacher's words. For my parents, teachers were a stronghold of trust, and their opinion was an axiom. Because there was respect for this profession.
Now for some reason, many parents decided to treat the teacher as a service staff, who is obliged to curry favor in every way possible for their child. But after all, the teacher should only give a certain amount of knowledge! And to suffer for this rudeness and rudeness (especially, given the current salary of educators) is simply incredible devotion to their profession.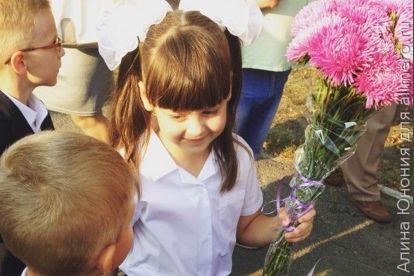 The attitude of children to the teacher depends on the parents. Therefore, it is not worth unflattering to speak about teachers in the presence of a child, because his attitude will continue to be the same.
Of course, teachers are different. There are professionals and fans of their business, and there are those who teach on the principle and so come down. There must be a certain distance between the student and the teacher. For example, a student girl teaches at one of her daughter's circles. And it seems to me that it is her fault that there is no such distance in her lessons – the children turn to her about you and often indulge. Still, it seems to me that the teacher should be more strict.
I can have only one conclusion here – it's necessary to respect the teacher. And you need to cultivate this respect in a child from preschool age. And one of the essential components in this process should be a personal example. What do you think?