Even when my daughter was in kindergarten, I often heard horror stories about terrible monetary gatherings at school, about inadequate parents, ill-bred children, and many hours of parental meetings. In the last month of meetings, we had two, and besides, we meet with other parents every day when we take our children to school. I have already formed a definite opinion on this topic, and this is my today's article.
The teacher immediately warned us that she did not deal with any financial issues. All this is the responsibility of the parent committee, and only if necessary it gives the teacher money for all needs (theater, security, cooler, etc.)
In addition, we have predetermined for ourselves a certain amount, which must be donated to the class fund on a monthly basis. Honestly, she surprised me, it is even less payment for the child's stay in kindergarten, unless lunch is paid separately if desired (breakfast is free)
We brilliantly organized congratulations on Teacher's Day. One of the moms filed an original idea: give each child a rose in advance, and make a peculiar corridor-trickle for the teacher from the students with flowers. There was no limit to her delight, and then she even admitted to us that this was the first time in 30 years of her work at school.
I was surprised that those who wanted to offer their car in order to get flowers to the school went off scale. And those who wanted to say congratulations to the teachers were even more so.
In addition, we organized a general cleaning of the office after the summer stagnation and made the birthday party a holiday in their honor – with gifts and animators.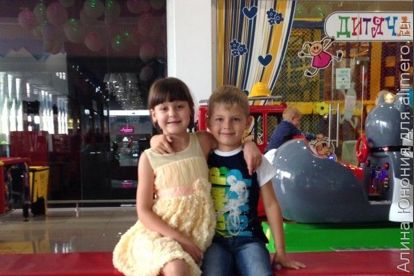 Almost all parents were educated and adequate people, many of whom are active, offer their help if necessary.
We have created our own group in Viber, in which 25 out of 33 parents participate, that is, the overwhelming majority. All controversial issues we solve online. It is also very convenient in this way to learn homework and to clarify all sorts of trivia that it is inconvenient to once again ask the teacher.
In addition, recently, we and two other children with their mothers were invited to a classmate's children's birthday, where we had a very nice time, got to know each other better and parted on the promise to certainly organize a bachelorette party in the near future.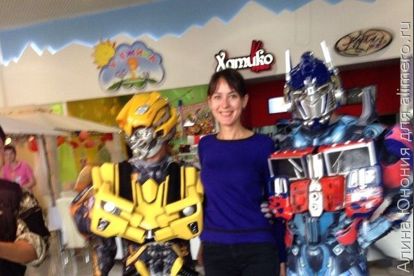 With another mom, I turned out to be familiar with earlier. We have a mutual friend in whose society we have repeatedly crossed paths. The next acquaintance is more interesting – my daughter's classmate's mom was once my teacher at the same school. She not only recognized me, but also, it seems to me, communicates with me closer than with other parents. Who would have thought, right?
With some moms, we organized a small company, we drink coffee and tea together in the mornings after we get the kids to school. I love nice and well-mannered people, and I like these morning five minutes.
And how do you see the contact between the parents of classmates?