There is less time left before the start of school – 3 months and my daughter will become a first grader. I have already managed to attend the first school parent meeting in my life, and I want to tell you about it.
Although many parents were previously familiar with the teacher, by tradition, she introduced herself to us. She told about her education, work experience, regalia, etc. We also heard a brief description of the school – statistics, methods and rules of work, information about the teaching staff.
I really liked the teacher. Moreover, I know her from the time of her studies – she led a parallel class in the same school. This is experience, reputation, and attitude towards children – I'm happy with everything. It is impossible not to notice how calm, restrained and intelligent she is.
Requirements for students
As I expected, they are minimal. Still, it's not for nothing that I abandoned the one-year preparation for the first class in a private development center. Of course, this is wonderful – in 5-6 years old, be able to confidently write, read, read and think logically. But, first, my daughter already knows how, and secondly, children will be taught all this at school.
That is why the teacher told us that she only needed the child to freely navigate in the account from one to ten, confidently knew all the letters and sounds, composite concepts (clothes, furniture, animals), personal information (names and surnames and relatives, date birth, address) and simple logical tasks.
Also, the child should be able to serve himself – change clothes, go to the toilet, eat, put the textbooks in the portfolio. It is not enough to be able to simply take off her clothes, you also need to gently fold them. After all, there are physical education lessons, after they need to wear a school uniform, which should look neat.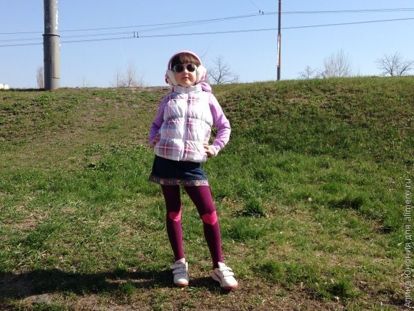 This item interested the parents most of all – the schedule of lessons, the number of class hours in various disciplines, meal times, etc.
We also wrote down what you need to buy – exercise books, stationery, sports uniforms, a backpack, and a school uniform. Fortunately, we have minimum requirements for school uniforms – the main thing is that it should be dark blue. That is, you can buy any jacket or cardigan, and not the shape of a certain cut and model. The bottom (skirt, pants) is allowed and black and blue. Light (not only white) top is required.
We were provided with information about the work of the medical center and the security point at the school. Our junior school is located in a separate wing of the building, there is no contact with high school students, perhaps, a common dining room, but children eat at different times.
We have not forgotten about the documents either, because before September 1, you need to bring in a first-aid post a certificate about the medical examination of a certain form, tests, statements on vaccinations and a certificate to attend physical education classes.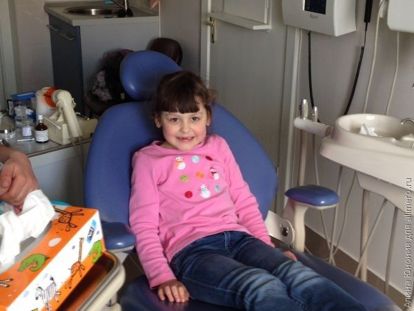 How without them at the present time? True, we got off with minimal waste. It turns out that from this year all the textbooks in our schools are paid. The teacher insisted on buying them in advance, because who knows what will happen with the prices further.
In terms of the notorious cabinet repair we were lucky. The previous classes have already done it, the office is clean, comfortable and tidy. There are new plastic windows, and relatively new desks with chairs. Even the plasma panel hangs over the board, which could not but surprise us.
The question of buying a projector with a screen, which, according to the teacher, was much more convenient to watch materials, was put up for discussion. But this issue should be resolved only at the discretion and personal initiative of the parents, this projector did not require any of us.
As a result, we said goodbye until August, when the next meeting will be held and the lists of children in the classes will be finally approved. Well, time passes relentlessly fast … It would seem that only in kindergarten were made out, and here already the first class …
And how are parent meetings held with you?