The fact that from September 1 of this year in our country the teaching of the federal state standard for elementary school should begin. This is far from news. As we proudly reported in the news, children will now have the opportunity to develop on the basis of the most modern information technologies.
Of course, on paper, everything looks beautiful. But what is really waiting for our children? The current schoolchildren and teachers are clearly not enthusiastic about the EGE (to be honest, I myself am a former teacher of Russian and literature and remember very well what coaching is for this exam).
It is interesting that our children will have to do research, participate in debates and prepare speeches for conferences. Yes, yes, it is planned to do all this in elementary school!
Do you think a 6-10 year old man can write a paper or a report? Working with students in grades 6-8, I clearly saw that the limit of the possibilities of many children was the preparation of a small message on the topic of the lesson. And then the recent kindergarteners ….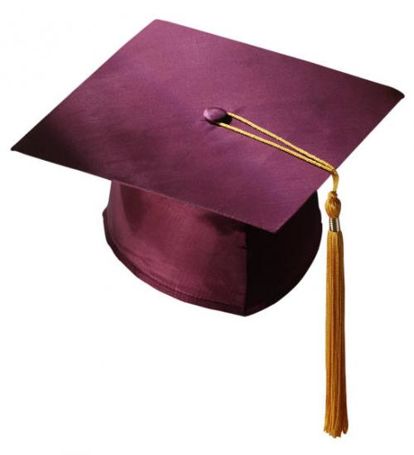 It is planned that the efforts of children will be directed not only to the mechanical assimilation of knowledge, but also, as reported by officials from education, to the formation of creative skills, the ability to find, analyze and process information.
In addition, teachers will have to make every effort in order to form a baby's motivation to obtain new knowledge. The undoubted advantage of the new system will be the desire to teach the child self-organization.
Of course, I am glad that our kids are sincerely considered as geniuses who are able to speak at round tables from a young fingernails and protect their work in scientific communities. Only a question: what will it all come to? Will not tired parents sit down after a hard day of work to write reports and essays for their children?
I wonder if you are working with the faculty? After all, even the teaching method itself is fundamentally changing – now the emphasis will be placed on the application of new knowledge in practice, and not just to receive it.
So far this project is just beginning to be implemented. But, nevertheless, we and our children fall under a grand educational experiment. And what will come of it – time will tell.