Pocket money, of course, need children. They can be spent on different goals, for example, a child can buy a bun in the school canteen. Or maybe he will need to buy a pen or notebook.
The situations may be different, so I am sure that children need to be given pocket money. But there are certain nuances.
Age
From some mummies, I hear that a child needs to be given money, starting at school age, that is, from about 6 years old.
Someone, on the contrary, calls this age into question. Say, the child still can not properly dispose of money.
I think it is possible from 6 years old, but then you need to follow a number of rules. First, you need to decide on what and in what quantity to give money to the baby. Most likely, this is a small amount for buns, chewing gum or fare.
Secondly, it is better to issue money for 1 day. So there is more likelihood that the baby, if it spends money for a wrong purpose, at least not too much.
Thirdly, the child needs to be asked what he spent his money on. In fact, pocket money suggests that the child should not report to the parents, but still the first time you can, albeit unobtrusively, but to recognize and adjust if necessary.
Amount of money
It is also important to think about the amount of pocket money. For this, it is worth discussing with the child what he wants to buy on his own.
Of course, he can say that he wants to buy everything, including clothing, equipment, etc. So you need to take into account your capabilities. If you can not afford to give the child more than 20 rubles a day, then it is important to explain this, and not to restrain other items of expenditure.
In addition, the amount of money is different for children of different ages. For example, a high school student can already be allowed to make some big purchases. But for this you need not just to give out more money, but also to teach him to save every day. Let him understand that nothing is given for nothing, you should make a little effort.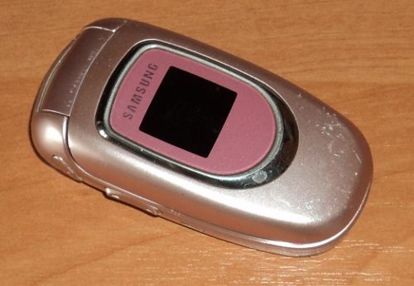 Unexpected situations
No one is immune from the fact that, even following all the rules, a child can be left without money. For example, they can be taken away or he will lose them.
In this case, you need to discuss what happened. And to acquaint the child with the safety rules: you can't carry all the money with you, you can't get the wallet and count the money, etc.
Do you give your kiddies pocket money? If so, at what age did you start and what exactly? Is your child happy with the opportunity to spend money on his own? Are there any problems with the irrational or premature waste of all the money?