Many parents are worried that their children are addicted to anime. Drawn stories about people with huge eyes firmly entered our lives. But is it worth being afraid of these, roughly speaking, cartoons?
Anime has many subspecies. The main thing is to understand what exactly the child is looking at. After all, if he looks, it means that he finds something for himself, learns something.
This is an anime for children up to 12 years old. Drawing is very similar to European. There is no cruelty and violence in Kodo, there are often instructive moments. For example, Totoro, my child looks with 2.5 years. This film is in my personal gold reserve. Of the more famous – Maya Bee.
This is an anime for boys. The plot is very dynamic, a lot of humor. Often anime is devoted to friendship, sport and martial arts.
This is for girls. Love, love, love … Beautiful men, beautiful women. Immersion in the romantic theme depends on the age audience.
This is a male anime for adults. Not to be confused with Senanen with hentai (drawn porn). In these films, a lot of psychology, satire … well, and eroticism comes across, of course.
This is for adult women. The daily life of the most ordinary woman is also interesting.
As you can see, anime is a rather versatile phenomenon. So, grabbing your head when you see a child's disks with painted characters are early. And to know how to start dating with anime, here is a list of my favorite movies: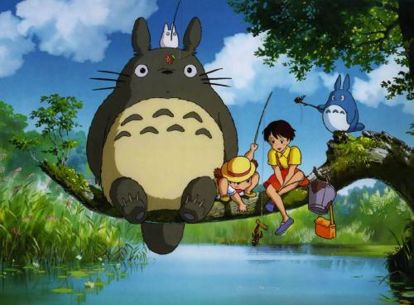 Totoro – The story of two girls whose mother was taken to hospital. Very nice and touching, suitable for any age.
Naruto – This story is suitable for teenagers. The series about the boy ninja. Despite the seeming stupidity and primitive, the film teaches friendship and the ability to go to the end, to be true to its goal. Uzumaki Naruto is a great example for a teenager. To be honest, I would have added this series to the list of mandatory viewing of both girls and boys. Perfectly shown characters in which everyone will find a piece of himself. True, it's not so easy to land 400 series …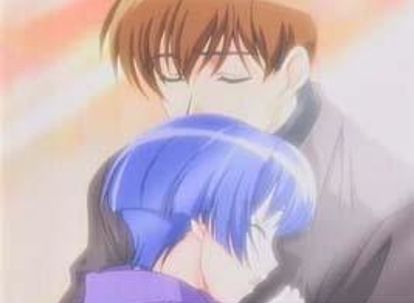 Ai Yori Aoshi is an amazing love story. No vulgarity, eroticism … Lying, eroticism is there in one scene. More precisely, a hint of it. Loyalty, trust, respect and friendship – this is what anime teaches.
Kaze no Stigma – there is magic, love, friendship, family and blood. One of my favorite anime. Quite specific, but, nevertheless, worth a look. And the blood on TV is much more. For teens.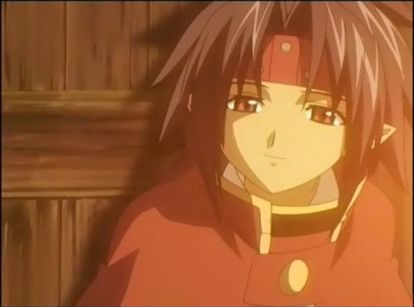 Chrono crusade – The story of a nun and a demon. If someone does not cry at the end, he is heartless. Chrono and Rosetta holding hands against the backdrop of a sunset – this scene is no less dramatic than the death of the Lion King. Friendship, altruism, love … And the battle! Everyone will find what he likes.
Trinity blood – a rather unusual story. Anime that has become a classic. You just have to look at him … And then, Abel is so cute with her 13 spoons of sugar … For teenagers.
Children of Darkness – Anime about the gods of death. Only 13 episodes, sob almost over each. Friendship, love, mutual assistance … And yes, about love. This is anime syonen-ai, that is, about the love of a man for a man. Nothing is shown, only hints. Sort of anime with peppercorn. But very beautiful and gentle. A lot of blood. A lot of blood. And the mad doctor is complete.
And then there is Trigan, the Steel Alchemist, Helsing, Candy Candy, Vanderbit, the death-book … There is a lot of good anime!
Just please ignore the pictures from the search engines … Most of what you see is fan fantasies.