Recently, the son at night has increasingly become through a dream mutter something, sometimes you can even clearly hear the whole words, and even phrases. It was the same with him a few years ago, but then it passed.
I consulted a psychologist, why the child in a dream can talk. It turns out that there are several explanations for this phenomenon. Three of them are completely harmless, and only in the case of the fourth is recommended to be observed by a doctor.

Stress can be positive!
Each child has his own unique manner of night talk! One mumbles something quietly, the second one laughs, the third one curses and argues with someone. Doctors talk in a dream as a special term for somnilquia.
One of the reasons for nightly speaking can be stress experienced on the eve. And not necessarily negative.
For example, you went to a circus or a fun, noisy performance. The child is overexcited, and its less stable than in adults, the nervous system responds by talking in a dream.
Parents should not be afraid of this phenomenon, if it happens occasionally and passes by itself. It is not necessary to stuff a child with sedative mixtures or infusions.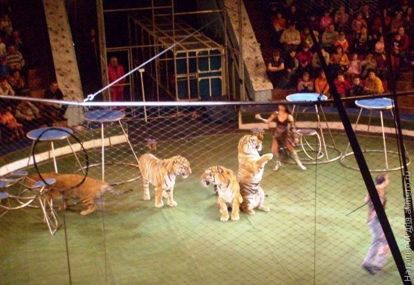 Just in the evening make sure that the house has a calm atmosphere, the room is well ventilated, the TV does not work until late, a walk in the fresh air is desirable.
But if the speaking is somewhat delayed, and even during the day the child behaves too emotionally – screams, cries, then you can just in case show him to the neurologist.
As a rule, in such cases, prescribe medications that improve cerebral circulation, which help the brain to ripen faster, and the child's sleep becomes calmer.

Transition between sleep phases
Our dream, as you know, consists of alternating fast and slow phases. Sometimes when the phase changes, the person starts talking. This is a kind of compensatory response.
As a rule, we talk, either when sleep is still shallow, or during fast sleep, when we have something to dream about. Eyeballs can also rotate at this time, moving arms and legs.
Advice for parents – if a child in a dream spoke a few words or phrases, and then fell asleep in a deep deep sleep, then there is no cause for concern.

And I'm learning to talk in a dream!
In very small children, a reason to talk in a dream can be … very respectful! During the day, the baby learns so much new! So in a dream, he sometimes pronounces what he heard during the day. Often, before you say the word in reality, the child may first speak it in a dream.
In such a situation, parents can only be glad for their baby. Everything is going fine – the child learns the language, gaining knowledge!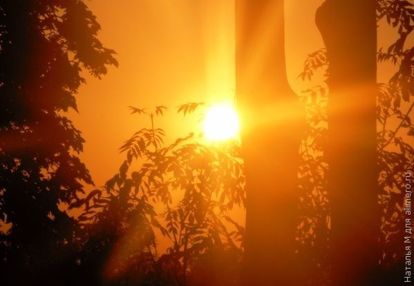 And here you need to sound the alarm
Unfortunately, sometimes speaking can also be a symptom of a pathology of the nervous system. But it always goes hand in hand with other symptoms.
Parents should be alarmed and do not delay the visit to a specialist if there is a combination of such manifestations:
* During conversations in a dream, the child turns red, is covered with sweat, he has saliva
* A child complains of terrible dreams, screams, suffers from asthma attacks.
* Wanders in a dream in the house, without waking up to the end
* Cannot recover for a long time after waking up, does not clearly think
Before visiting a neurologist, carefully write down all the symptoms: time of appearance, frequency, intensity. This will help the doctor with the diagnosis.
Nevertheless, I wish that your children were fine and their conversations in a dream were a manifestation of only rich nature or growing up! Be healthy!