Now many parents complain that children cannot be torn away from computers. No walks, no meetings with friends, or football-basketball are needed. Teens switched to online communication.
My son is 15, and he, on average, plays computer games online for about two hours a day. For some time I tried to fight it: I explained how it affects health and intellectual development. But all is useless. And then I decided to turn the minus into a plus!
Choosing a profession
It seems to me that if you try hard, you can find positive moments in any occupation. Even in the one that seems seemingly harmful or empty. I began to look for something that could be useful in computer games for my son personally. And found!
The son has not yet decided on the choice of profession. And I pushed him to the idea that his passion for games could turn into a source of income for him in the future.
Together with my son, we began to study vacancies related to the gaming industry at labor exchanges. It turned out that they are not so few: designers, attack developers, video editing specialists, PHP developers, project managers, technical game designers, game location designers, online game testers, script debuggers and many others.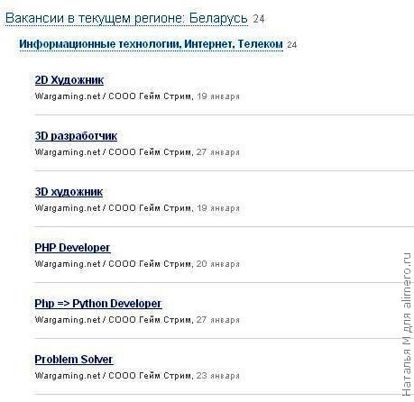 Each vacancy must specify the requirements for the applicant and the main duties that will have to be performed at the workplace. We are also carefully studying them. And then we look for educational institutions where you can get a suitable specialty.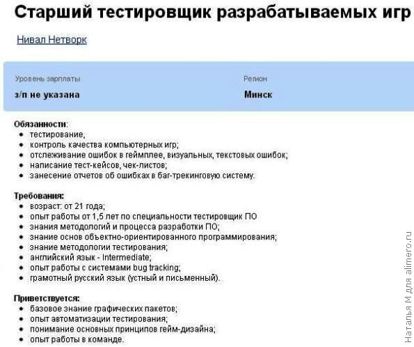 And then the most interesting! Even if the son has not yet decided on a profession, at least he began to understand at least roughly the direction in which to move and what school subjects to push in to enroll in the right university.
Pasha already knows for sure that he will need English and mathematics in any profession, and we should give them more attention. For this thanks to computer games!
We communicate in a foreign language
In online games there is another undoubted plus – communication between people from different countries. In team games such communication is simply vital in order to develop a unified strategy for the behavior of all participants.
Son has to either chat in chat or talk on Skype. He already communicated with the Finns, Germans, Chinese and Spaniards in English. Of course, this is often broken English, but still! A language practice that never hurts.
All people are so different!
Well, even when communication is in their native language, the son still gets a unique experience. For example, in one team they have a leader – a 25-year-old young man from Russia, and in the other team members are between 14 and 30 years old. And with each need to find a common language.
So the son learns to communicate properly – to listen to another person, to understand him, to find the right words for an answer. Somewhere you have to seriously answer, but somewhere to joke. Somewhere ask in detail about the situation, and somewhere – to evade a direct answer.
Pasha sometimes shares some stories with me, and I try to give him advice or at least the opportunity to speak my thoughts and feelings.
Or maybe you have any secrets to save our children from computer zombies?